Endless possibilities for cutting and embossing
Customise your craft range with the help of Photocentric. You do the design and let us take care of the rest. Our team of craft experts will take care of the production, packaging and ensure delivery of a range of cutting dies that meet your needs.
Photocentric have been supplying craft dies for over 5 years, and can accommodate almost any shape, or size cutting die you can think of, ensuring that they complement your existing stamp and other craft products.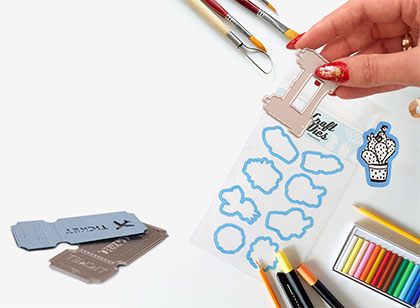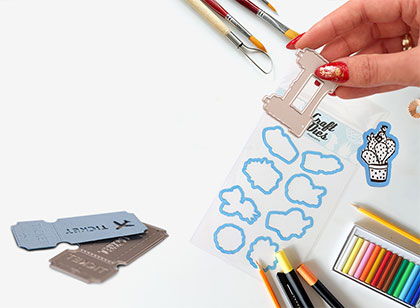 Our approach to Cutting Dies
We take your designs and supply dies to suit your needs. We can accommodate designs such as outline, nesting, crease, score line and perforation. Our team are craft experts and have a great deal of industry experience between them, quite simply, they are here to help bring your designs to life.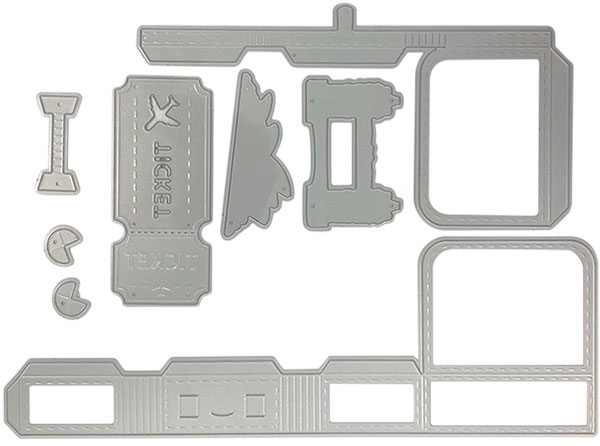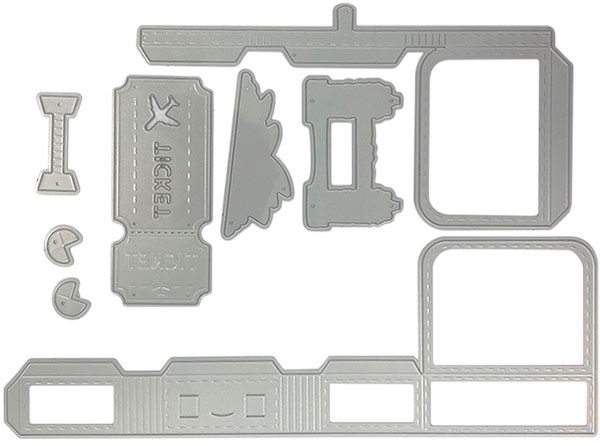 Craft dies can be created in design to coordinate with or complement your stamp designs. They can be used to cut borders, create card, or scrapbook shapes, add intricate detail, texture and dimension to any papercraft project!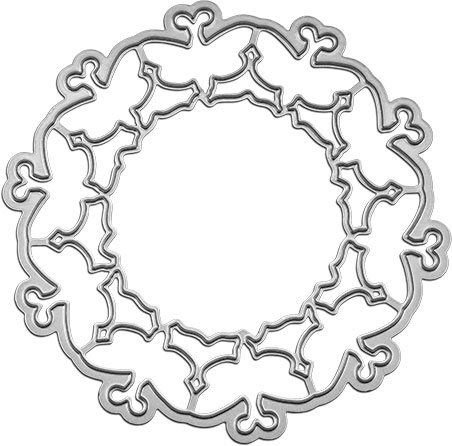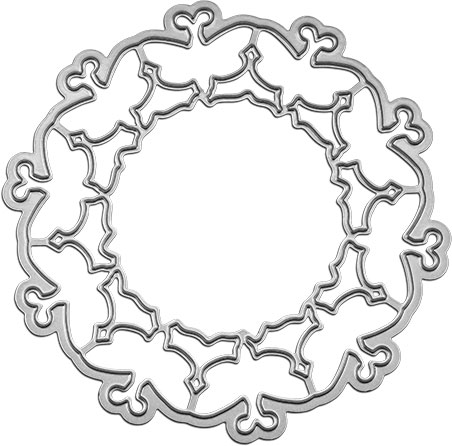 We can create outline dies for you based on your stamp designs. These allow crafters to accurately cut out even the smallest stamped image perfectly every time and can be used as a stand alone die.
Advantages of our Cutting Dies

Low minimum order quantities
MOQ 100+ with bespoke pricing available, giving you the flexibility to start and grow your die range. 

Our Cutting Dies have a Teflon coating to enable a fast and efficient easy release.

Made from carbon steel, our cutting dies are strong, durable and reusable. Making them a versatile addition to your craft range.

We can apply a color coating to the finished die at no extra cost which will also not affect the non-stick Teflon finish!

The etching depth is 0.01in; this makes our dies ideal for cutting paper and card up to 110lb/300gsm.

Our processes enable us to turn around your order in 2-3 weeks for samples and between 5 to 6 weeks depending on the size of your final order.

Our Cutting Dies are compatible with most cutting die machines on the market.
There are no limits to the size of the Cutting Dies you can design. The overall thickness of the die is 0.03in. They have a cut-line vanishing internal border with 1mm space standard.
Our dies are mounted using adhesive dots onto a 80lb/216gsm glossy insert card, that can be double sided and customised to your design needs, and then packaged into a clear, hanging sealed bag. Other packaging options, such as packaging with Stamps can also be accommodated.
Once the size of your dies and your packaging requirements are confirmed we can then work with you to maximise the finished product.
Note: If you wish to have a full packed option they must fit within our set packaging options.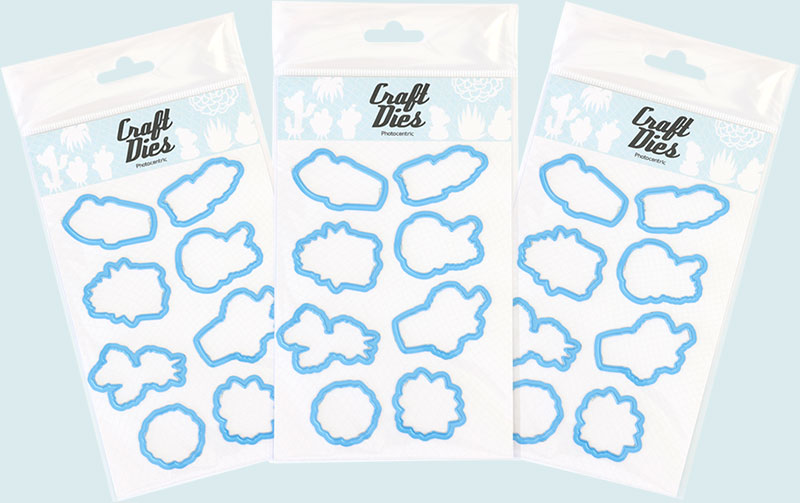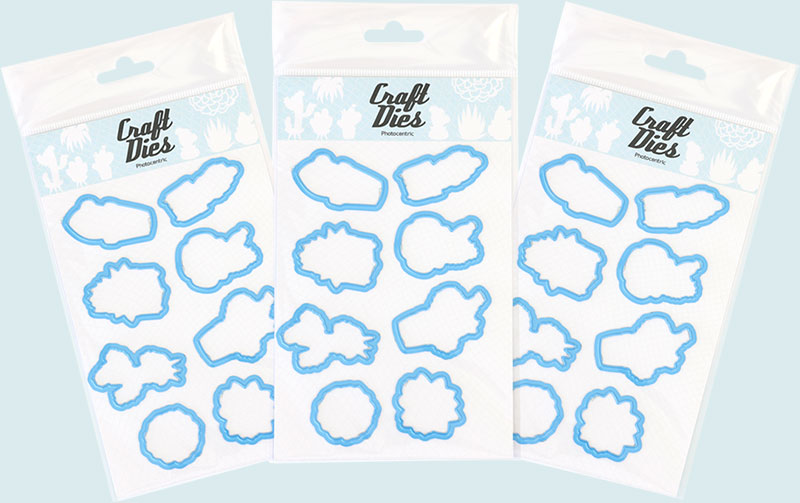 Thanks to our easy-to-use artwork upload and order system, it's never been easier to turn your designs into a high-quality cutting dies. Pricing available on request and our friendly craft team are only one call away!










Receive your cutting dies