Mass manufacture of custom parts
Our vision has become a reality with our largest format 3D printer, the LC Magna with a build volume of 20.1 x 11 x 13.8″.

Future of dental production
LC Magna capable of producing hundreds of aligners a day, delivering reliable and accurate prints.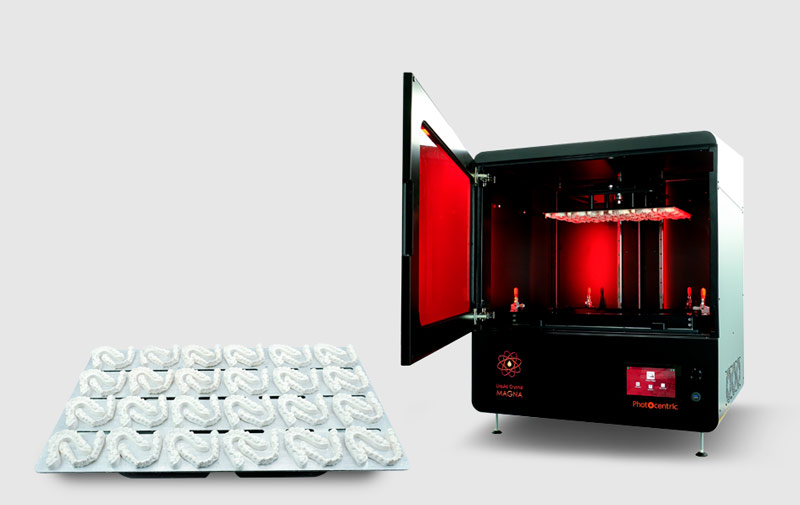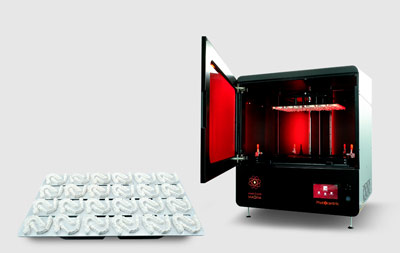 Superior custom craft manufacturing
Bringing your brand to life
World leaders in stamp manufacture, providing a range of custom products from your artwork.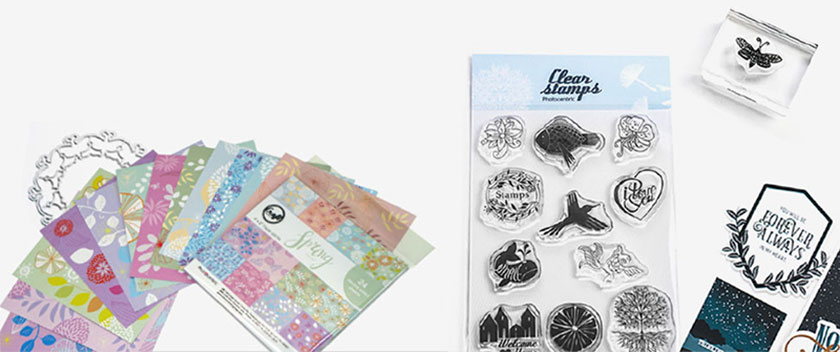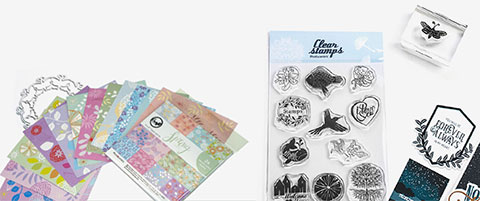 We research into LCD screen 3D printing of photopolymers, ceramics and metals to make a better future.