Innovators in Photopolymer
Since 2002 Photocentric have been at the cutting edge of innovation in Photopolymer, manufacturing a wide variety of materials that harden in light. Patent holders in visible light curing technologies, over the last 20 years we have supported (and innovated) a broad range of applications.
Applying our understanding of UV photopolymerization to the visible part of the spectrum unlocked the power of the LCD screen in 3D printing. We worked with our patented daylight curing process and invented the use of LCD screens as the selective light source for a 3D printer, today this technology is disrupting additive manufacture.
We have become the world leaders in LCD 3D printing. With it we have become a leading player in the global additive manufacturing space. We are now well on our way to delivering our original vision of enabling custom mass manufacture. Find out more about our patented 3D printers and resins below.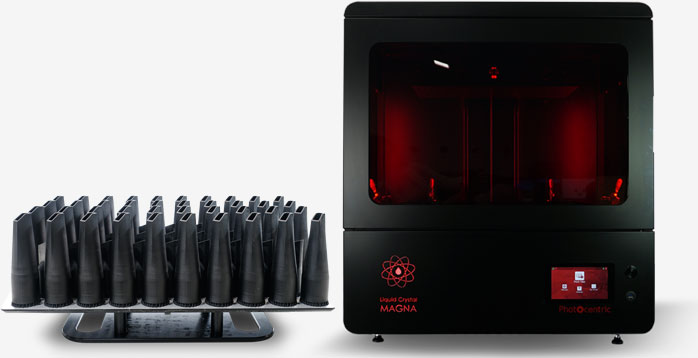 Our head office in Peterborough (UK) is the site of our global research and development team. Over 30 scientists, engineers and chemists work to create new materials and hardware that will become the 3D printed applications of tomorrow. A vibrant and exciting space where radical ideas are encouraged and supported.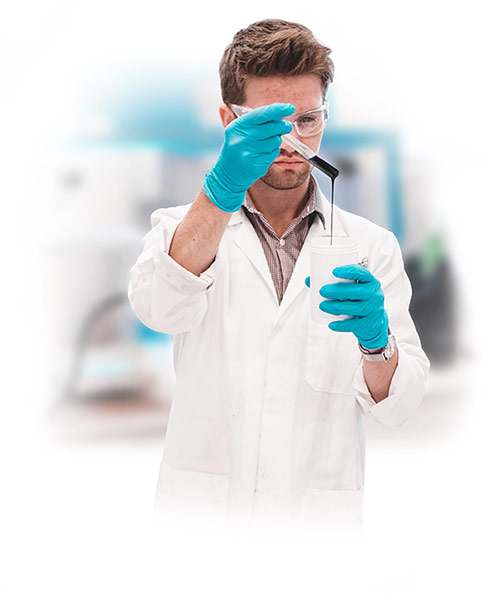 We believe there is always a better way of making everything.
We treat everyone; staff, customers and suppliers with the same respect and honesty
We offer the best possible value to our customers.