UV Resins for 3D printers
UV resins are used in LCD, SLA and DLP 3D printers. The photosensitive materials are cured by laser or light to form a solid part. With a variety of different properties and colours to choose from, there is a UV resin to suit multiple industrial applications.
With the vast knowledge of our in-house team of chemists, coupled with our experience of building our own 3D printers we know what is required to make the best performing resins. Our range of UV resins can be used on other leading 3D printers, such as Asiga, Envisiontec, Flashforge, Formlabs, Peopoly, MoonRay, SprintRay and more.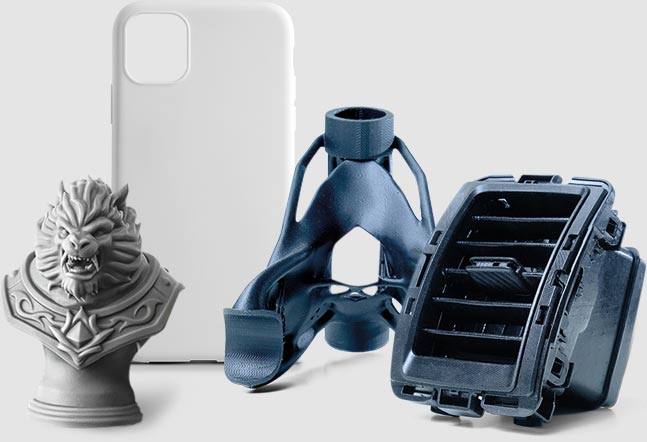 Durable UV80 is a great durable resin with engineering material qualities that allow for ease of printing on LCD 3D printers. The qualities allow complex models to be formed with incredible detailing without the days of delay to print large models. From concept to moulding printing with Durable UV80 allows functional models to have both high impact and accurate prints off the printer.

I bought your UV LCD Firm and UV LCD Hard resin to work with on my Anycubic Photon S printer. First of all, the quality of your material is great! My prints look wonderful with your recommended settings!
Printer Compatibility Guide
Formlabs, MoonRay, Asiga, Envisontec, Flashforge, Peopoly Maoi, Nobel, Anycubic, Wanhao, Phrozen, Sparkmaker, Kudo Bean, Voxelab, Zortrax, Elegoo, Creality, Prusa and more
Printer Compatibility Guide
Compatible with:
Formlabs, MoonRay, Asiga, Envisontec, Flashforge, Peopoly Maoi, Nobel, Anycubic, Wanhao, Phrozen, Sparkmaker, Kudo Bean, Voxelab, Zortrax, Elegoo, Creality and more