Rigorous quality assurance
Two decades of manufacturing experience
Photocentric is a manufacturer of photopolymers, sachets, stamps, 3D printers and printed parts. We have been making photopolymers and objects from them, in scale, for 20 years. 
Over 5 million 3D printed parts made
Over 500 million stamps made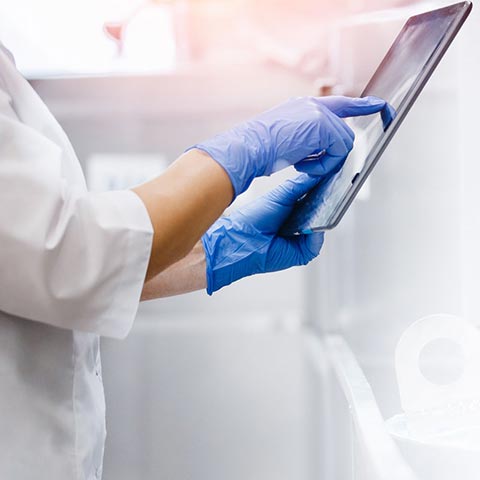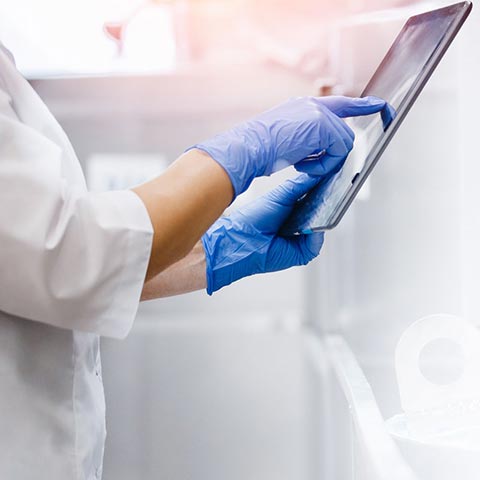 We are expert at producing detailed functional parts with high dimensional accuracy from photopolymer.
With in-house chemistry, engineering, software and 3D printing teams, we have the skills necessary to deliver the highest quality parts, repeatably.
We control material, machine, software and process- ensuring conformity every step of the way.
Knowledge underpins control
We manufacture the base oligomers and formulate from them.
We design and manufacture the machines to expose and post process.
We have complete control of the process, delivering reliability, quality and efficiency.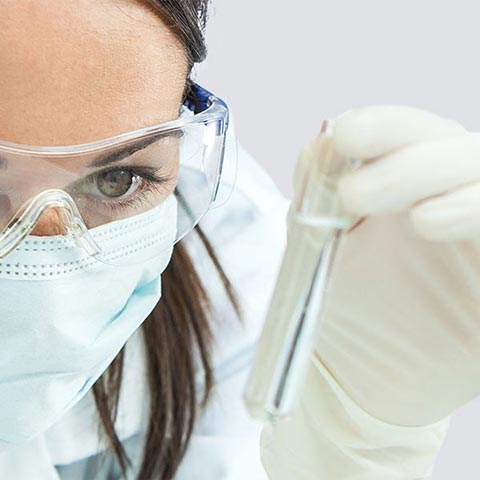 We are a long-established manufacturer of photopolymers. For over 4 years we have had a core strategic partnership with BASF. We share the same vision – design and manufacture of photocurable compounds in volume at low prices.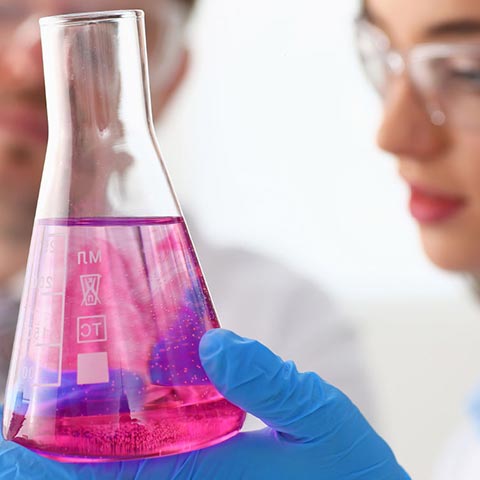 Investing in people and systems
Our Quality Assurance process ensures that we meet your requirements from the first through to the last part.
We inspect and ensure conformity of the resin, printer and part, consistently, throughout the manufacturing journey.
Our skilled scientists invent and optimise processes, with in-house measurement and metrology to ensure isotropy.
We will work to meet UL, ISO, and other medical and military standards.