We are no ordinary parts service.
We invented an autonomous industrial mass manufacturing process. As a chemical, machine and parts manufacturer, we use our integration to provide exceptional value, turning liquid into solid in a volume never before possible.

Eliminate excess inventory & supply bottlenecks.

Produce parts in days rather than months.

Produce tens of thousands of parts a day.

Texturing and coatings transform appearance.

Eliminate expensive injection moulds.

PCB Standoff – 6,000 parts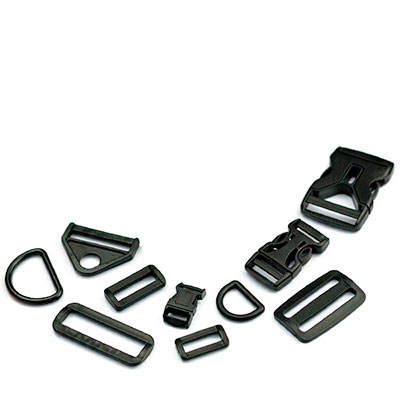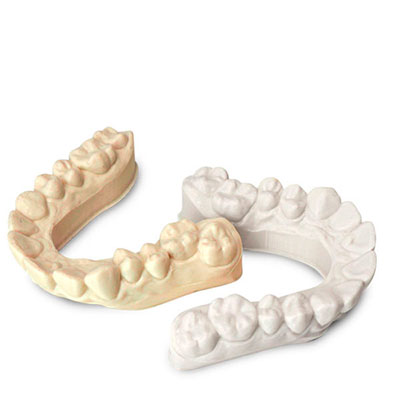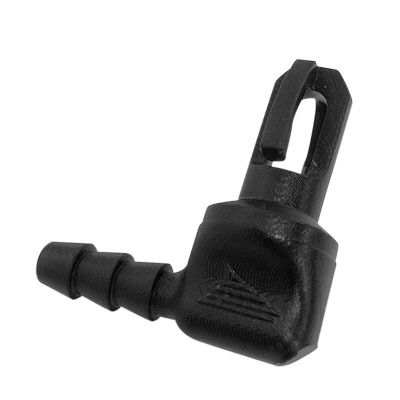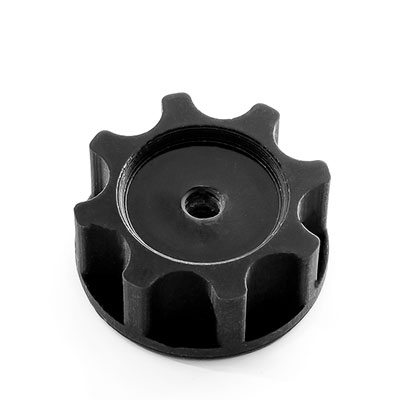 How do you get your parts?

We discuss your requirements and design for additive manufacture.

We select material properties and optimise the printing process.

We manufacture your order and deliver it
From initial design through to despatch, we will advise on every part of the process. Our team have a huge amount of experience between them across CAD, Design For Additive, material and engineering sectors.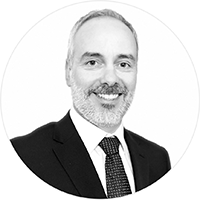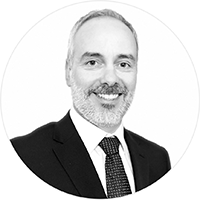 With significant experience gained in a variety of industries for large and small companies. Agustin touches every aspect of product development from chemistry, software, design and material science.
For a no obligation consultation use the online diary to secure your slot. Alternatively use our Contact form now.
Ready to go? Get a quote now.
Simply upload your STL or STEP file and we'll get back in touch. Or to talk to one of our team just tick the call back option.


Your IP and data is protected


All parts manufactured in the USA

All of our power comes from renewable sources
A considerable investment has been made on developing detailed quality control procedures to ISO9001:2015 throughout the production process to ensure a high level of customer satisfaction.