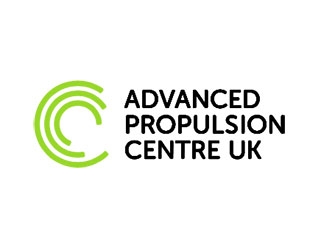 Photocentric granted funding in the Advanced Propulsion Centre's fourth wave of the Technology Developer Accelerator Programme
Publication Date: April 2020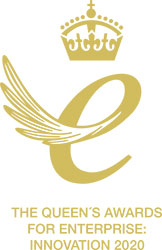 Photocentric receive their third Queen's
Award, in recognition of their
Innovation in LCD based 3D
printing.
Publication Date: April 2020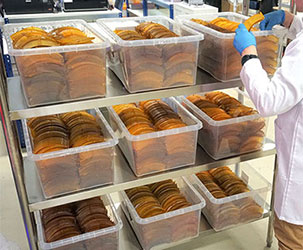 Photocentric react to Covid-19 outbreak with the mass manufacture of thousands of PPE parts a day for front line healthcare workers.
Publication Date: March 2020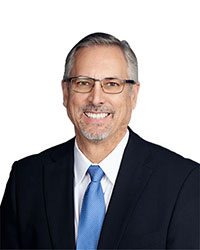 Photocentric appoint Paul Anfinson
as CEO of Photocentric USA
3D Inc
Publication Date: December 2019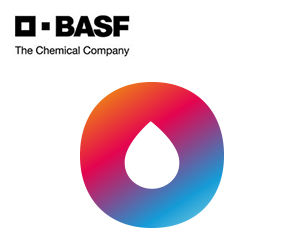 BASF and Photocentric's solution
to overcome the limitations of
Additive Manufacturing for mass manufacture.
Publication Date: November 2019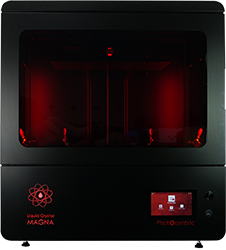 Photocentric's vision for enabling custom mass manufacture evolves with the launch of new large format LCD printer Liquid Crystal Magna
Publication Date: 5th April 2020