Production Ready. Industrial performance and scale made affordable.
Maximus delivers industrial scale 3D printing at a fraction of the price of conventional print hardware. Removing the high cost barrier to entry, Photocentric has made 3D printing accessible to industries looking to introduce a large scale digital printing solution to their production line.
Available soon to select customers.
Talk to us about financing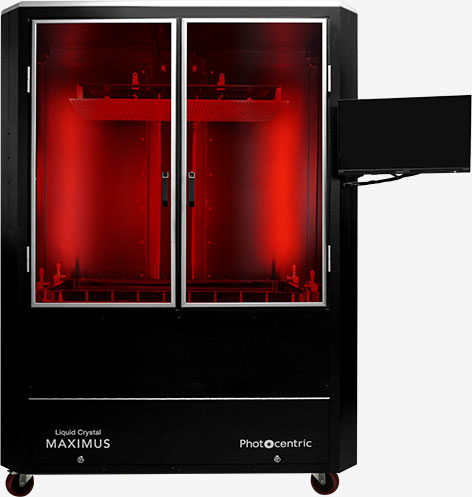 From detailed high-volume small parts to large industrial prints
The large build volume of Maximus combined with its high-resolution screen provides an amazing solution for your large format 3D printing requirements.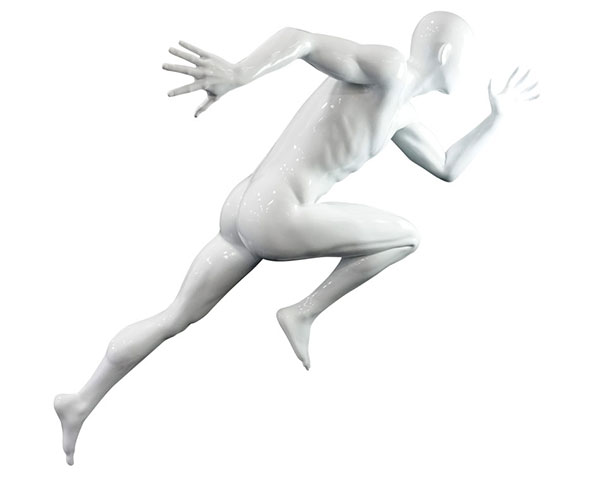 Custom made to measure mannequin
Accuracy- 175μm (Over 90% of scanned data within +/- µm)
Print Time- 3.5 days
Height- 63″
Weight- 25kg
Material- Daylight Hard
View Story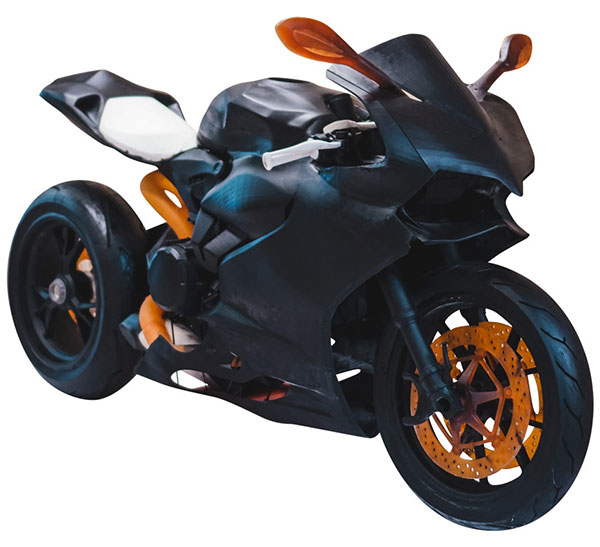 1:1 scale replica Ducati 1199 panigale
Accuracy- 175μm (Over 90% of scanned data within +/- µm)
Print Time- 4 weeks
Weight- 62kg
Material- Daylight Resins
65 individual parts
Watch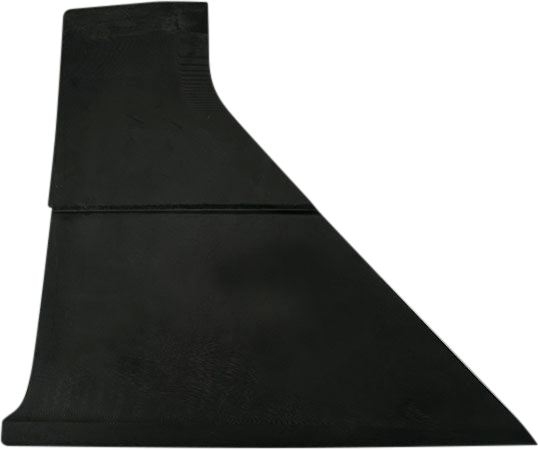 Caravan Pannel
Accuracy- 175μm (Over 90% of scanned data within +/- µm)
Print Time- 40 hours
Weight- 1.6kg (800g per part)
Material- BASF ST45B
2 x caravan parts printed on the same platform.
Panel dimensions 22.8 (W) x 35.4 (H) in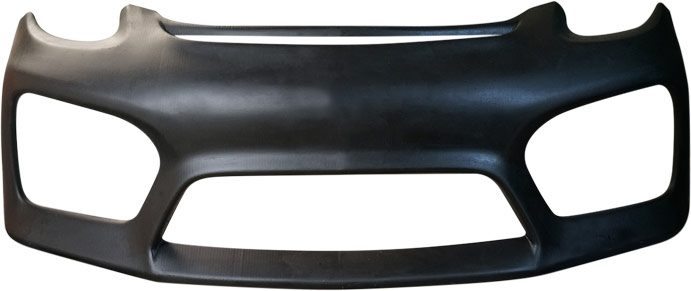 Car bumper
Accuracy- 175μm (Over 90% of scanned data within +/- µm)
Print Time-3 days
Weight- 5.4kg
Material- Daylight Hard
Printed in two parts
Dimensions 55.1 (W) x 15.4 (H) in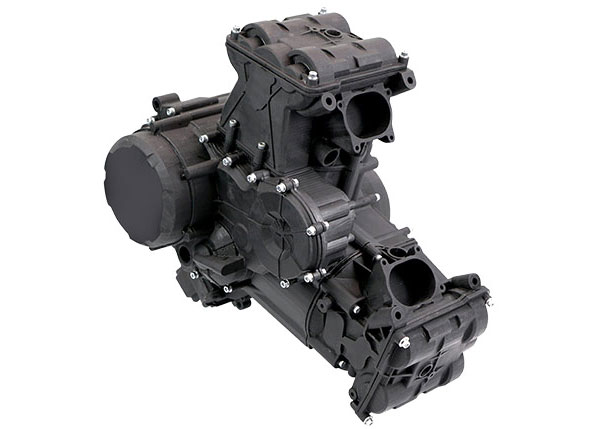 1:1 scale model motorbike engine
Accuracy- 175μm (Over 90% of scanned data within +/- µm)
Print Time- 2 1/2 days
Weight- 6.5kg
Material- Daylight Hard
Engine dimensions 22.8 (W) x 18.5(H) in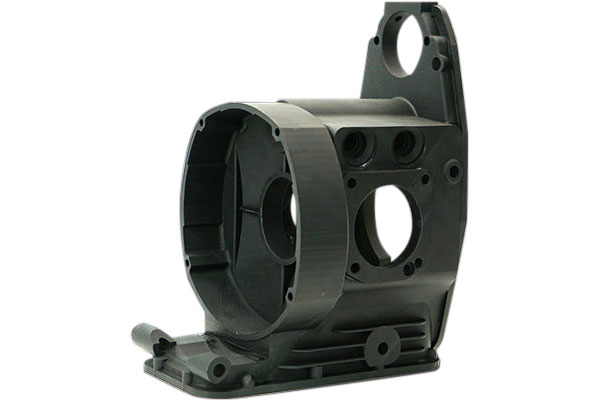 KMZ engine housing
Accuracy- 175μm (Over 90% of scanned data within +/- µm)
Print Time- 36 hrs
Weight- 2.7kg
Material- Daylight Hard
Engine dimensions 11.8 (W) x 15 (H) in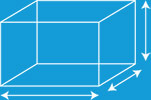 4K Ultra High Definition Display
Our purpose built optimised light engine emitting through the LC Maximus' ultra 4K LCD screen delivers surprising accuracy. The pixel pitch of xy resolution 230 μm is enhanced by anti-aliasing and resolutions of +/- 150 μm can be achieved on built parts (depending upon resin type and geometry). The build speed, volume and cost make this offering incomparable to the conventional technology of large format laser SLA machines.
LC Maximus is manufactured in the UK using the highest engineered materials possible, setting new standards in printer quality and reliability. Our patented blow-peel technology all but eliminates the forces that come into play with large build volumes.
In LC Maximus we have achieved fast printing possible by adjusting the photo-reactivity of the resins and specifying a powerful light engine. It makes it one of the most impressive machines ever made that can selectively convert functionalized polymers into solids.
Our expertise in resin material development and print hardware delivers the complete solution for every industry. With expertise in house from our team of chemists, software engineers, mechanical engineers and technicians we have managed to achieve rapid print times building functional materials for a variety of different applications. Print speeds of down to 8 seconds per layer (resin dependent) make Maximus the machine of choice for large production capability.

Make large parts cost effectively. Use the maximum build volume of Maximus to create lots fo medium sized parts or one very large item.
Traditional injection molding provides a cost-effective solution for mass manufactured plastic parts at scale, additive manufacturing at the other end makes one-offs that are cost-effective after amortising tooling costs, Maximus with its low capital cost and fast pay pack carves a new position out in between the two technologies. Providing solutions for custom low volume runs where tooling costs vs volume can be calculated in a new paradigm.