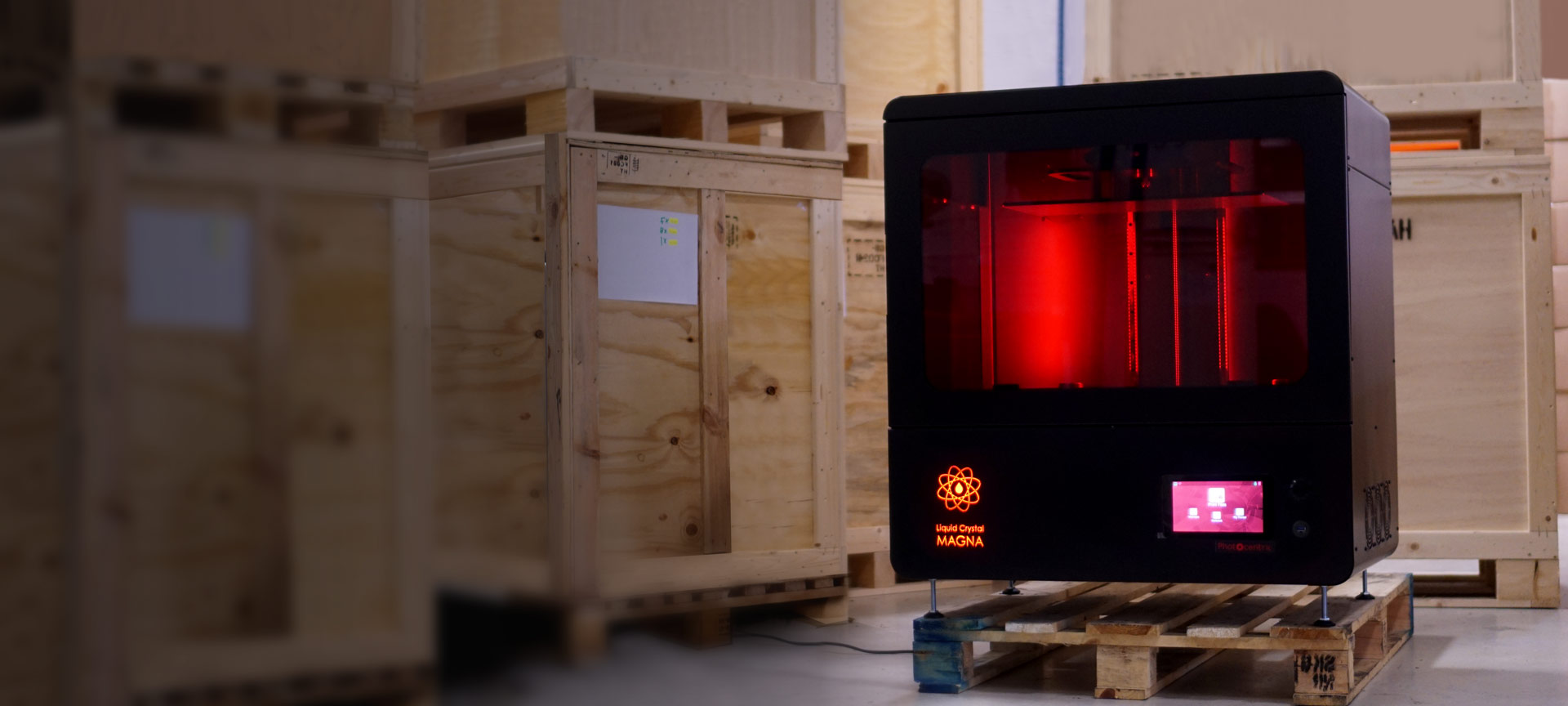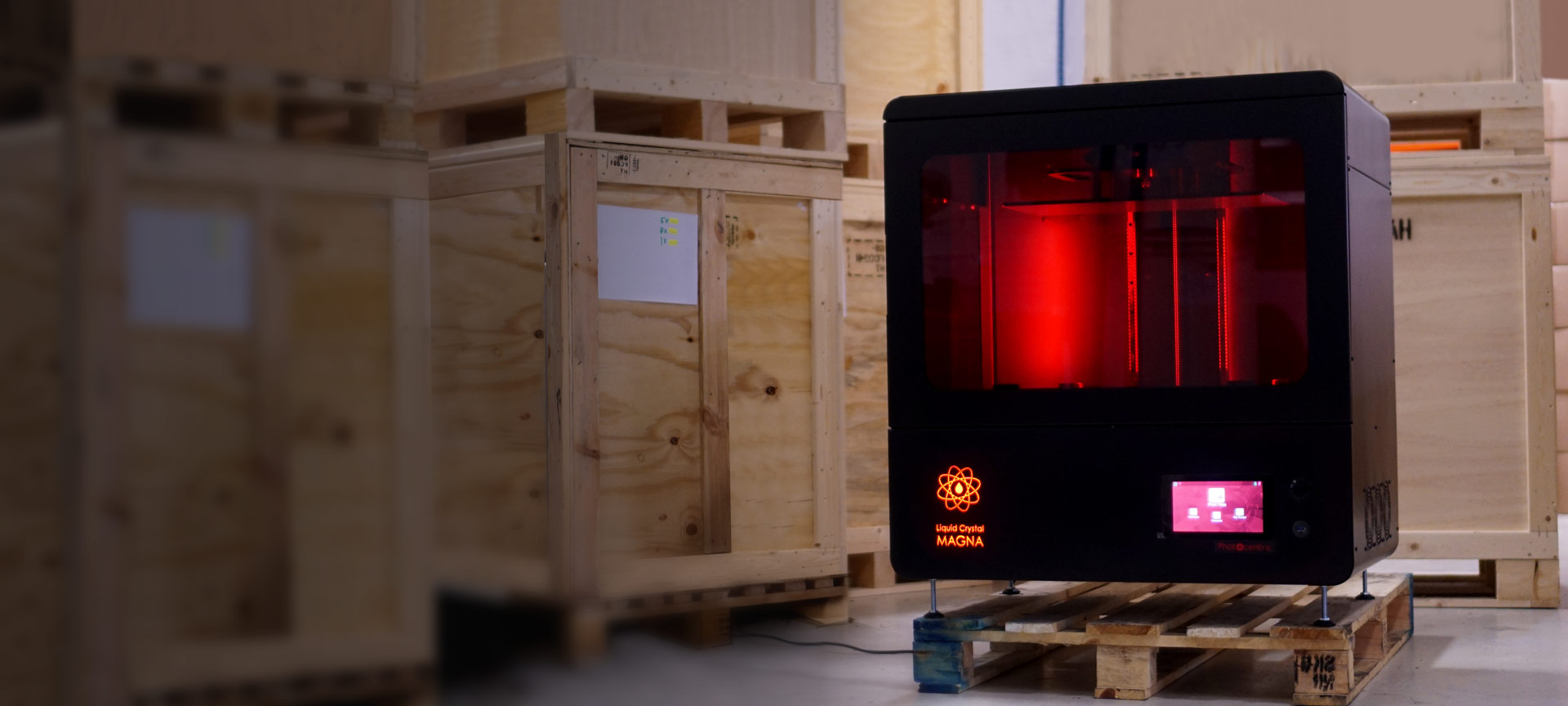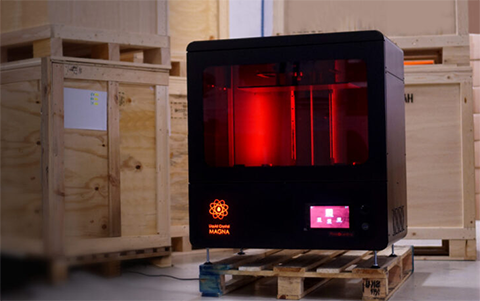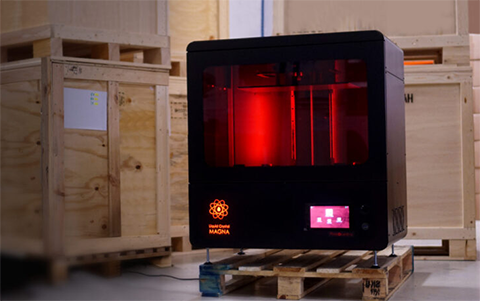 Get to market quickly – in days rather than months
With an LC Magna 3D Printer you're not spending time on tooling and set up. The versatility of the LC Magna supercharges product design enabling you to move from prototyping to production in hours.


Whether it's small batch, on-demand or full production the LC Magna 3D Printer is your perfect partner to consistently deliver accurate end-use parts at scale.




An agile and flexible solution
With end-use part costs comparable to injection molding, the LC Magna 3D Printer is the essential choice for those seeking an agile and flexible solution for product manufacture.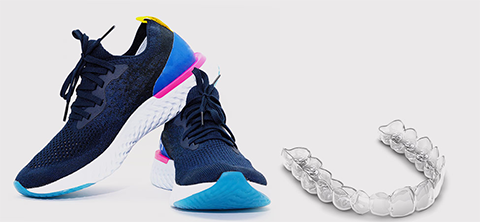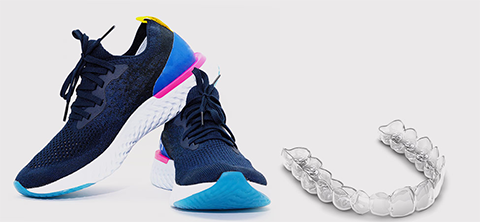 Combining speed, volume and cost benefits not achievable with any other comparable printer on the market today, the LC Magna 3D Printer delivers a genuine competitive advantage.
LC Magna is transforming the way
companies operate


We simply had to have a look because the numbers almost seemed too good to be true. We're running at 100%. That's a massive jump from where we were with other machines.
Matt Everatt
Technical Director, Smilelign & S4S


Having an LC Magna 3D printer in-house that can deliver fast results has been fundamental to our efforts – it wouldn't be possible without this responsive technology.
Matt Mendez
Owner, LI Racing


By working together with Photocentric and their LC Magna 3D printer we want to continue to push the boundaries in investment casting to make the impossible, possible for our customers, and their customers'.
Lennart Van den Doel
Managing Director, 3D Next Level



We now have a solid and reliable way of turning our products into reality thanks to our collaboration with Photocentric and their unique LC Magna 3D printer technology. Our business is built on helping people and that's exactly what our partnership enables us to do. We can now provide an advanced 3D printed solution to traditional orthotics globally, at a cost and speed unknown before.


Having used plaster to caster dental models for the last 20 + years, the transition to printing them with the LC Magna 3D printer was a major decision and has proven to be a revelation. The process is straight forward and the resulting models are clean, dust free and incredibly durable.
Anthony Lovat
Chairman, Opro


We have recently tested 3D prints produced by the Photocentric Magna and were thoroughly impressed with their accuracy and quality, when measured against our standard calibration models. The Magna models ranked very high amongst all printed 3D arches we have ever experimented with.
Nir Danai
Sales & Marketing, eXceed

Rapid printing speeds

16mm per hour enabling large volumes of parts to be printed quickly, accurately and consistently.
Printed at 100μm.
Over 95% of scanned data within +/- µm

Largest LCD 3D printer

With a large platform and build volume of 21.1 x 11 x 13.8" a wide variety of parts can be easily produced.

Cost Advantage

Complemented by our own range of high performance resins, LC Magna delivers an unbeatable value proposition
Daylight 3D Printing is far better for screen life, lower in energy usage and safer, but it also makes printing more reliable, delivering a more even cure than higher intensity UV with its greater depth of penetration. It is much more effective to use daylight with dark coloured or particle rich formulations as the longer wavelength travels further.



The machine that breathes
Photocentric have spent 1000's of hours developing proprietary technologies that enable consistent, high-quality prints to be produced at scale. Blow-Peel is a patented technology that features in our LC Magna.
A Gamechanger for Additive Manufacturing
Jointly developed by Photocentric and CoreTechnologie, the innovative Photocentric Additive software suite has been specifically created for the LC Magna.
The software sets new standards enabling 3D models from all common CAD formats to be read and prepared for additive manufacturing processes directly as an exact, intelligent and light B-Rep geometry.
With an innovative texture module the user has access to more than 5,000 different 3D texture structures to apply to their models.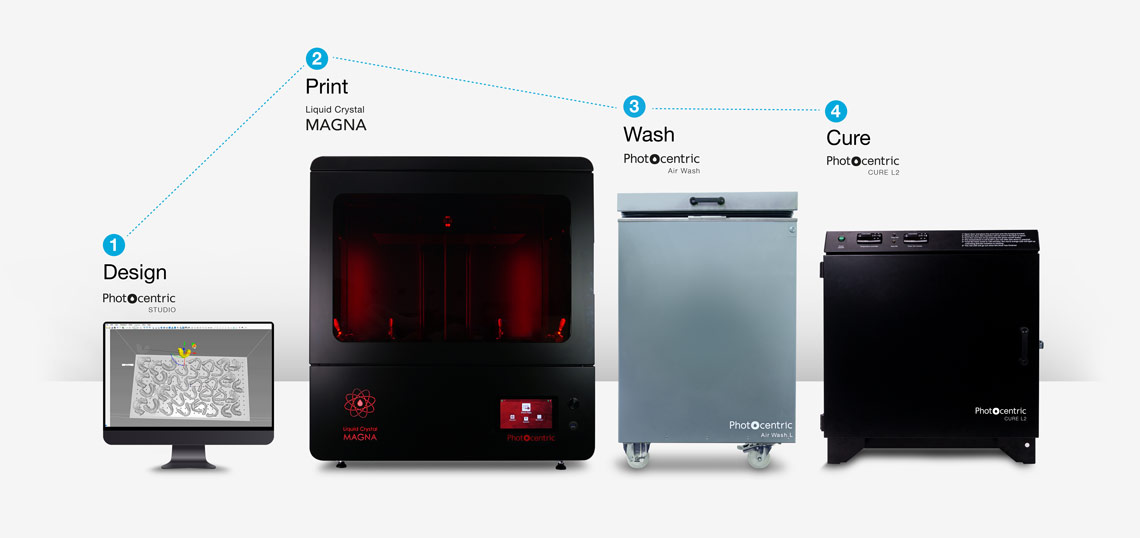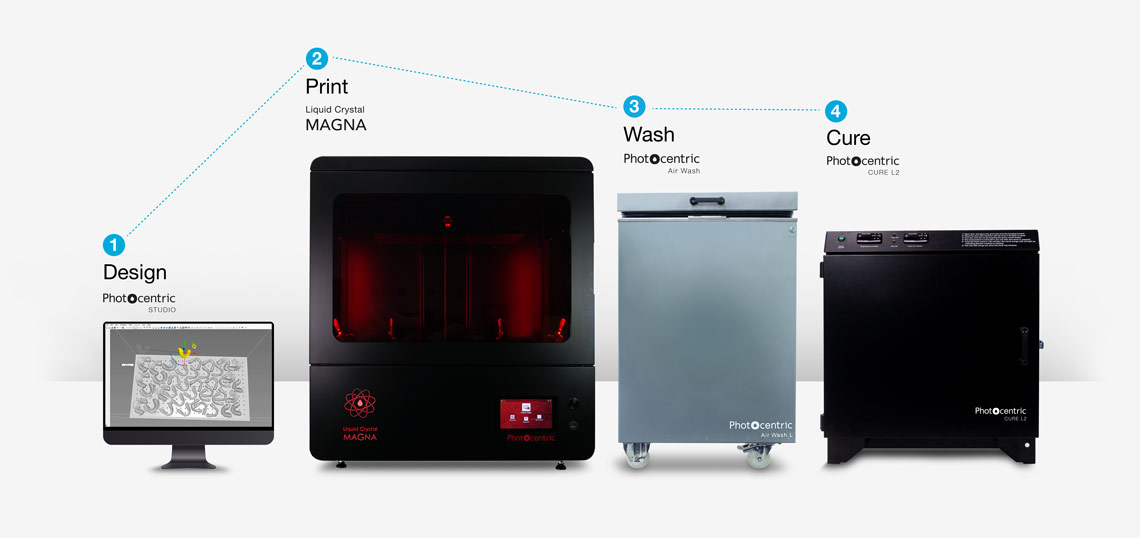 1. CAD files are loaded into Photocentric Studio or Photocentric Additive and prepared for printing with a few clicks.
2. Simple 3D printer set up to convert files into physical models layer by layer.
3. Printed parts are washed removing excess resin.
4. Parts are cured and ready for use.
Dedicated Daylight Materials for your LC Magna
Make the most out of your Magna with our range of dedicated daylight 3D printer materials. Designed specifically for the LC Magna, these materials enable a wide range of versatile 3D applications at a competitive cost.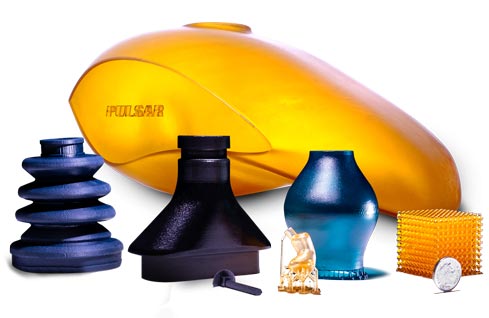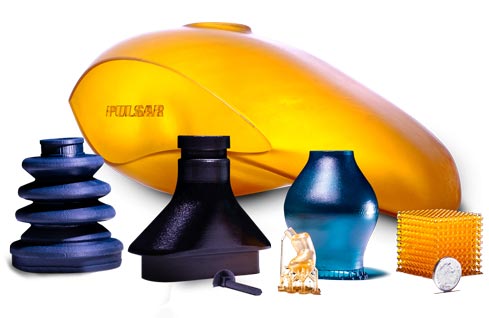 Perfect partners for your 3D printer
Our specialised wash and cure process delivers optimised properties maintaining accuracy and consistency, achieving the best finish for your LC Magna printed parts. Designed specifically with the needs of the Magna in mind, the machines ensure efficiency throughout.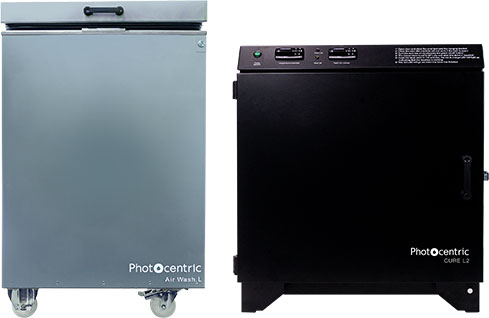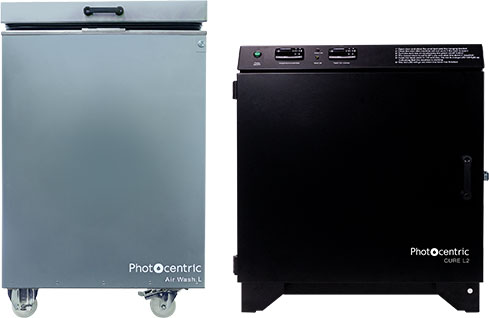 The versatile LC Magna is the perfect match for a wide
range of applications and industries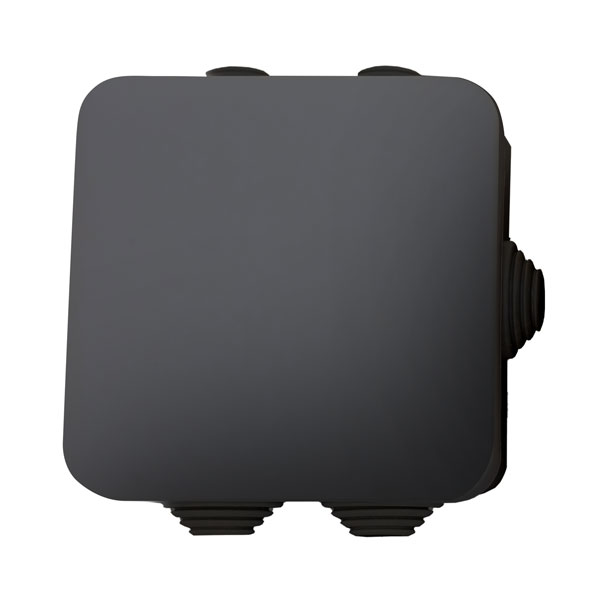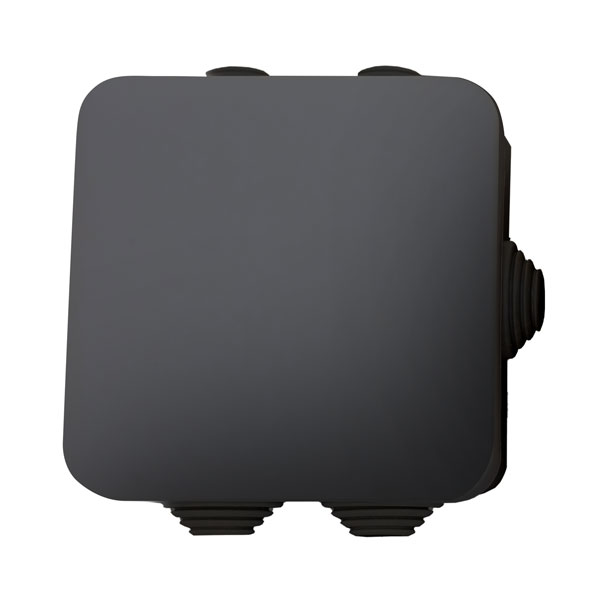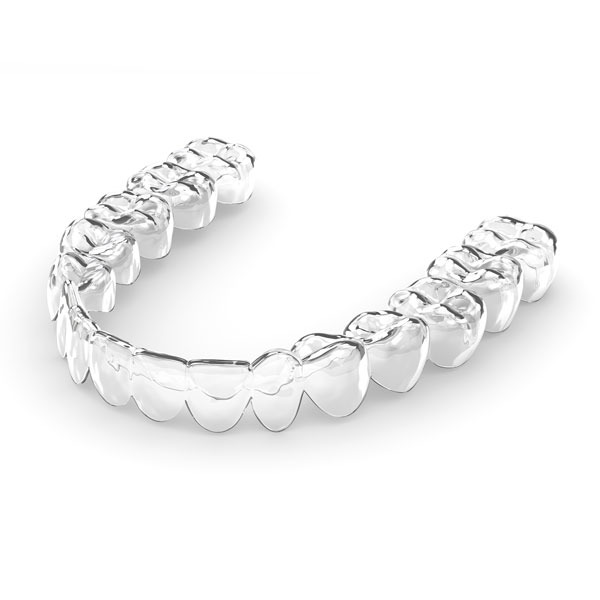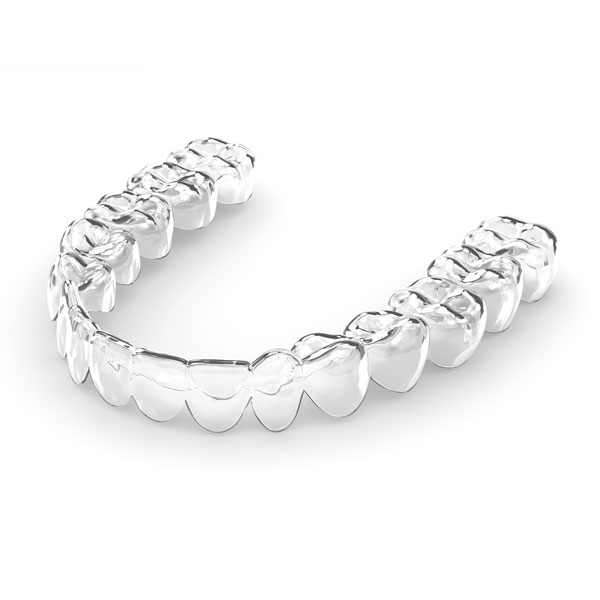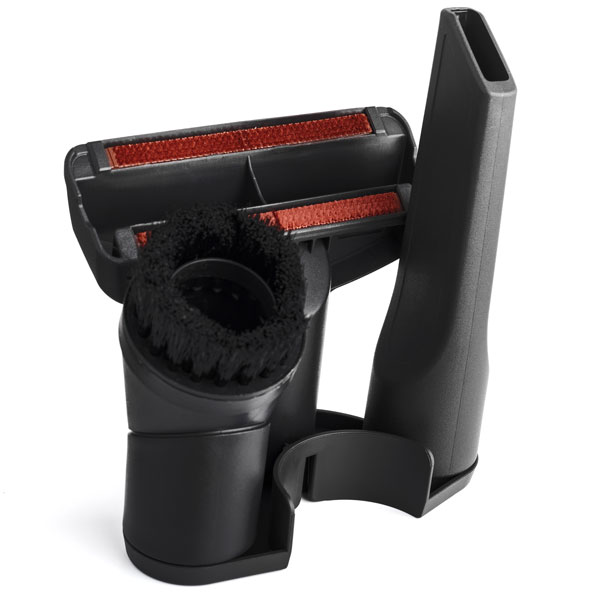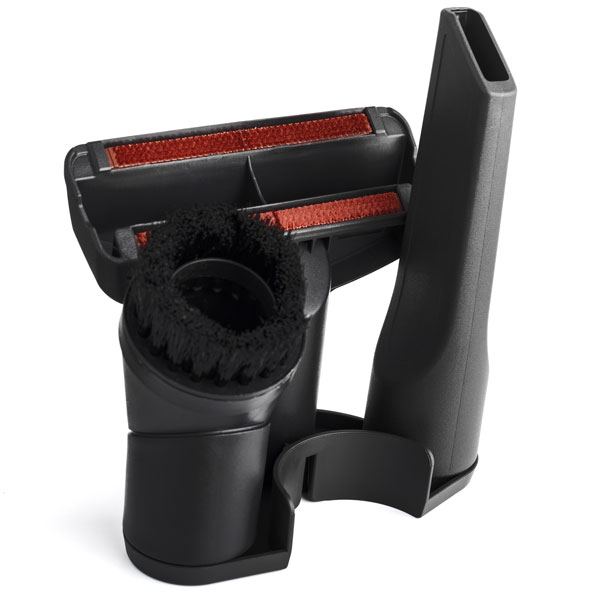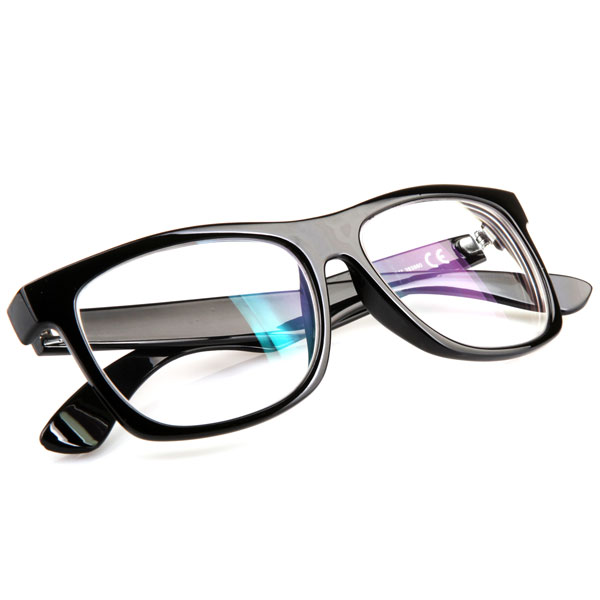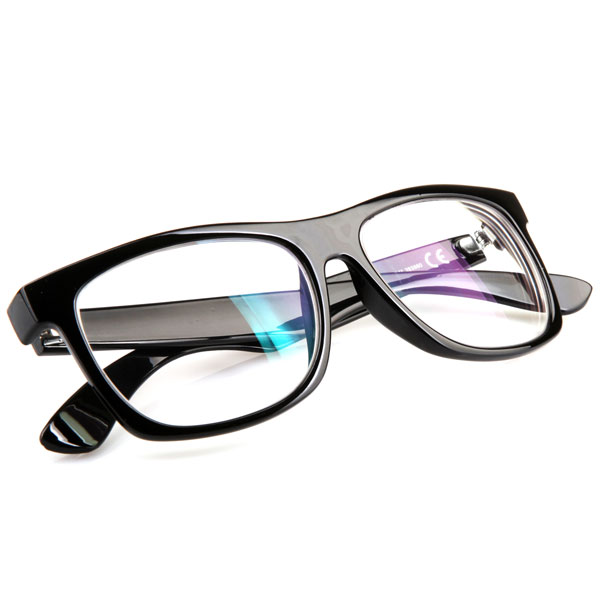 The versatile LC Magna is the perfect match for a wide range of applications and industries
Electronic housings
(375 parts in total – 3 parts per housing)
Layer Thickness- 100μm
(Over 95% of scanned data within +/- 100µm)
Print Time- 4 hrs
Weight- 1.01kg
Material- Daylight Magna Hard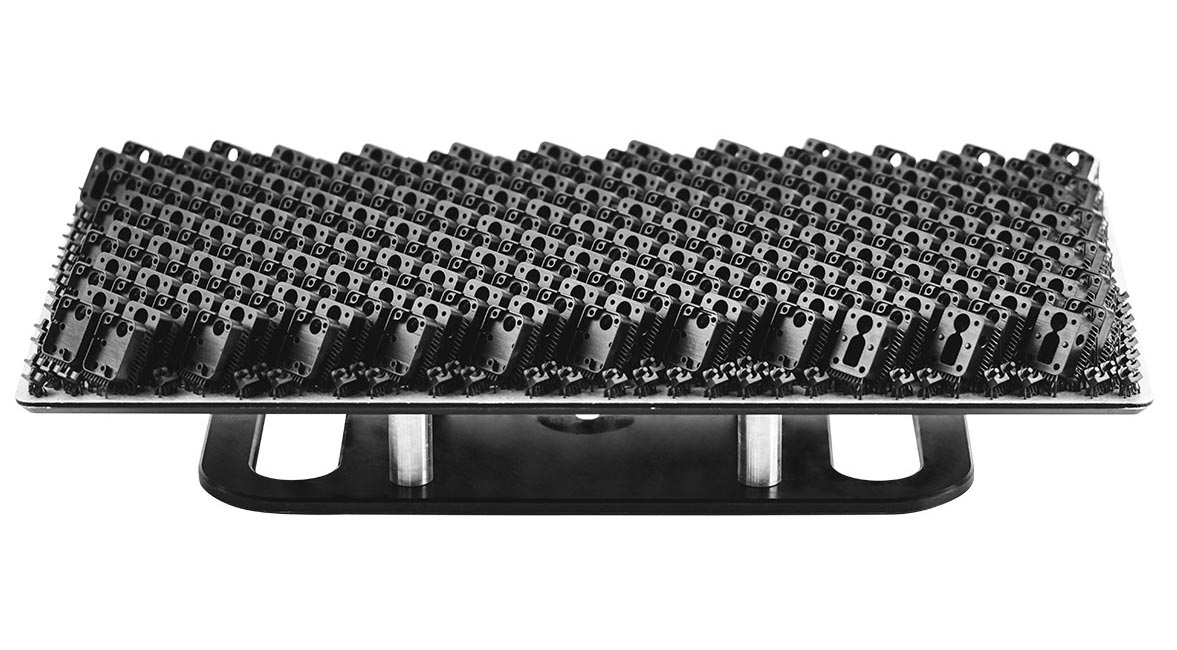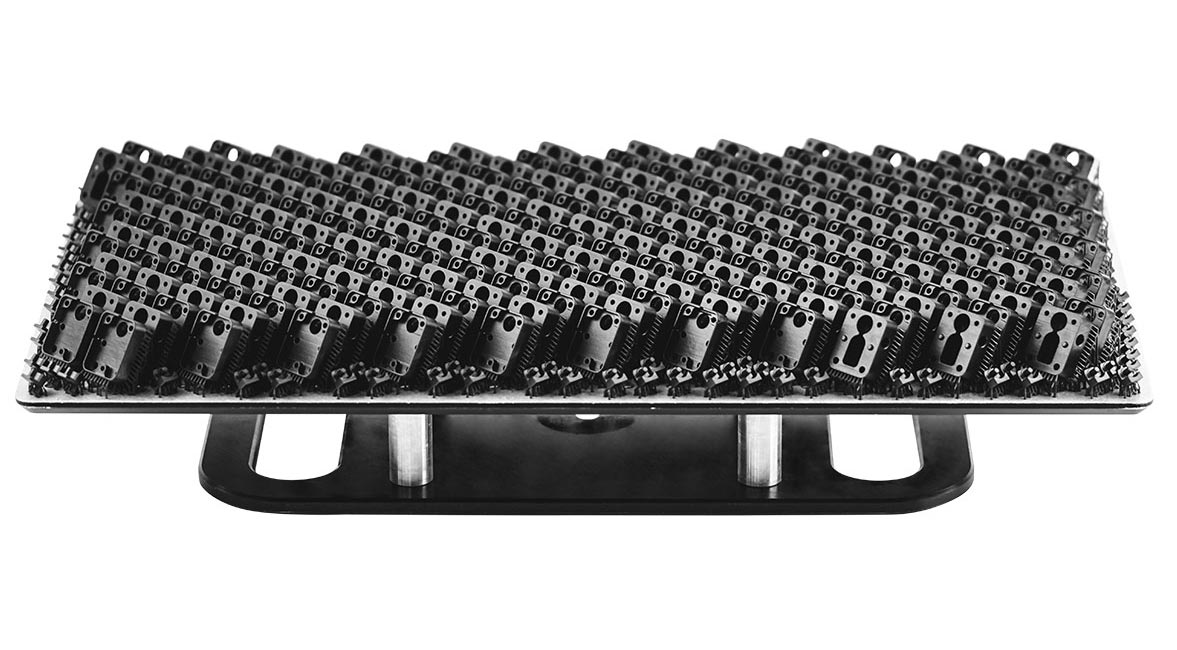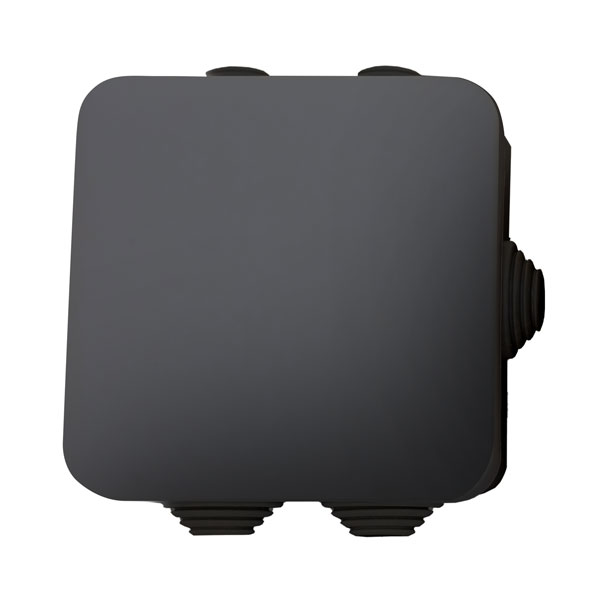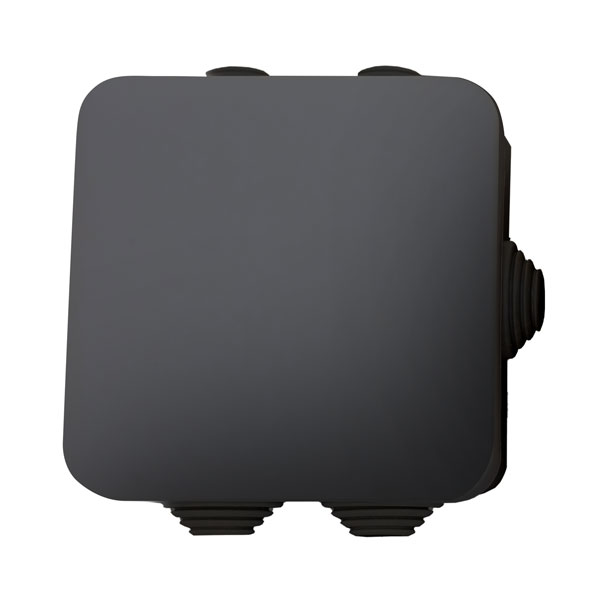 Dental Models
(48 per platform)
Layer Thickness- 100μm
(Over 95% of scanned data within +/- 100µm)
Print Time- 90 minutes
Weight- 576g (12g per arch)
Material- Daylight Magna Dental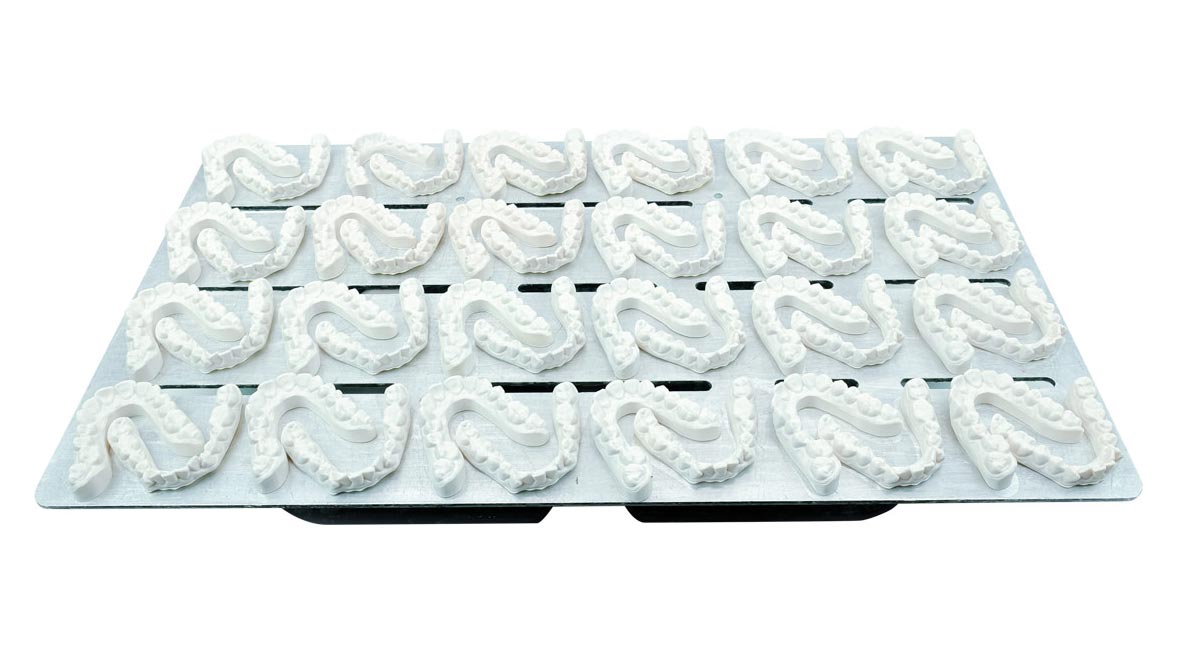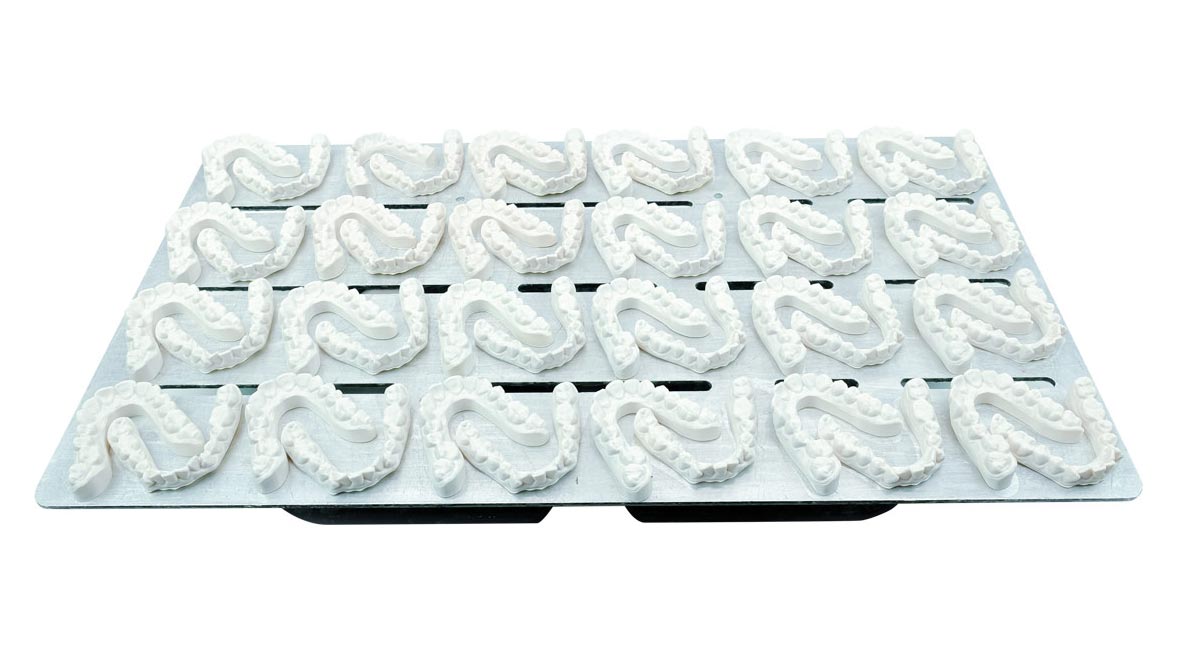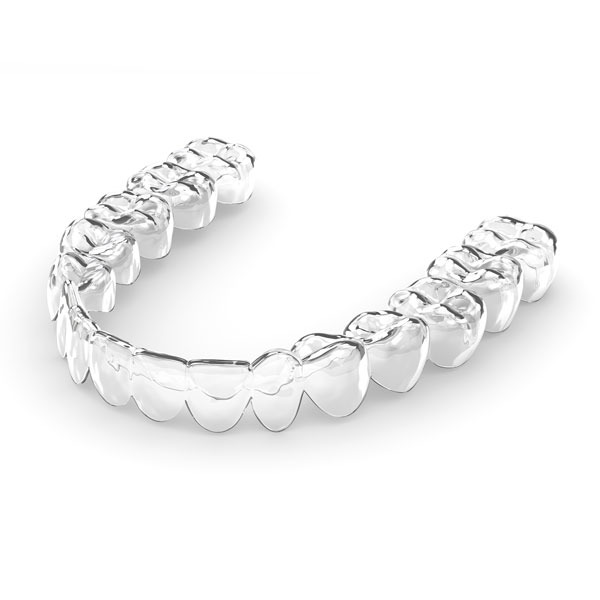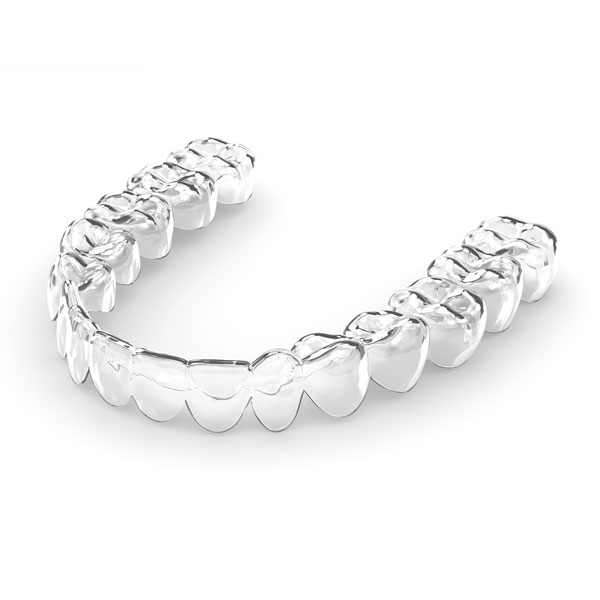 Vacuum Cleaner Attachments
(67 parts on platform)
Layer Thickness- 100μm
(Over 95% of scanned data within +/- 100µm)
Print Time- 9 hrs 30 mins
Weight- 1.82kg (19% supports)
Material- Daylight Magna Durable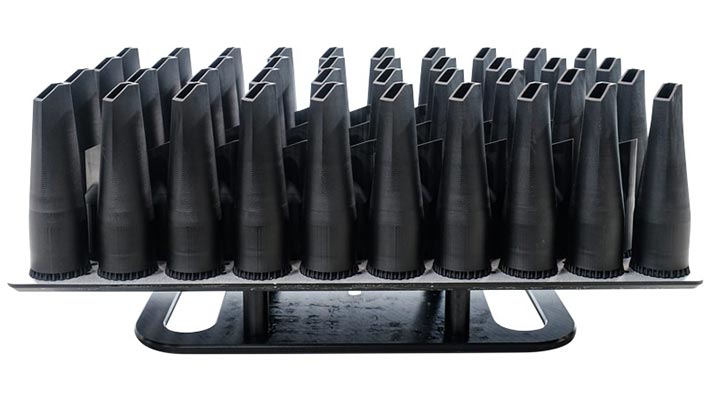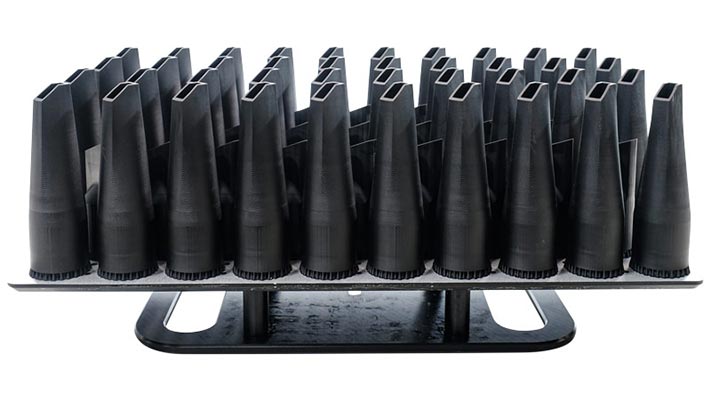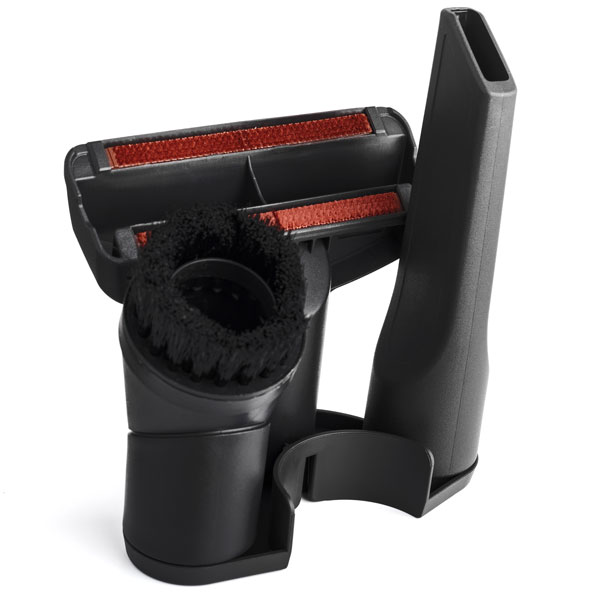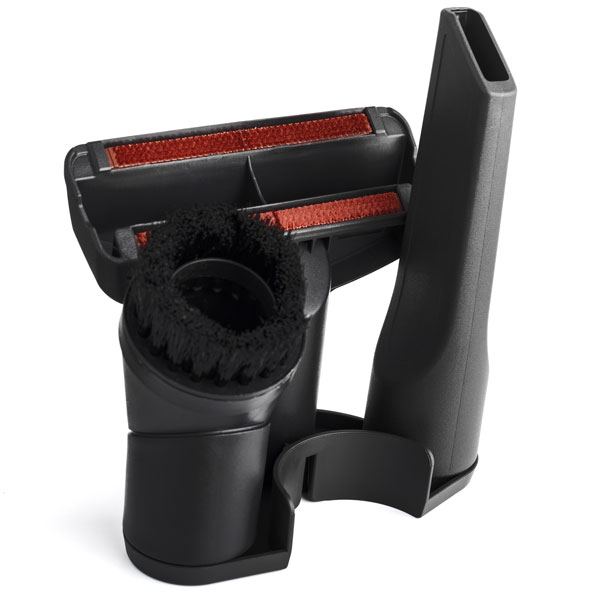 Glasses
(36 per platform)
Layer Thickness- 100μm
(Over 95% of scanned data within +/- 100µm)
Print Time- 3 hours
Weight- 500g (13.8g per glasses)
Material- Daylight Magna Hard