Large, fast, and high resolution- the perfect option…
From the inventors of LCD 3D Printing, the Liquid Crystal Opus delivers fast, highly accurate prints, suitable for a wide variety of industries and applications.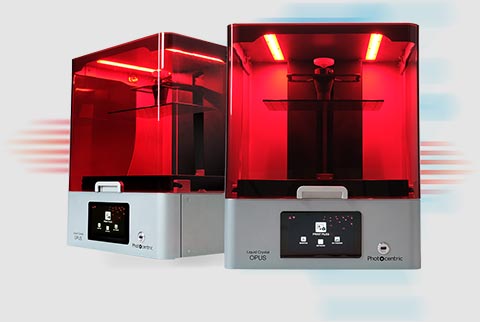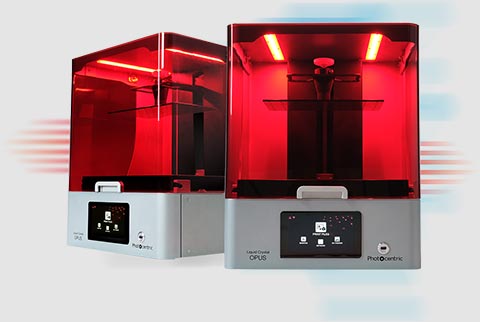 A simple and versatile solution
Whether in a dental laboratory or engineering workshop, its intuitive and simple operation makes the Opus perfect for beginners or experienced users alike. Liquid Crystal Opus is a UV open-source 3D Printer.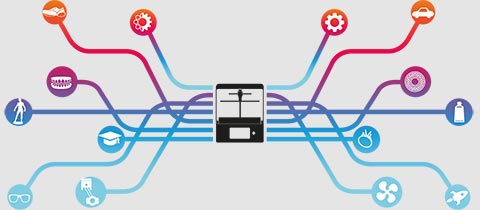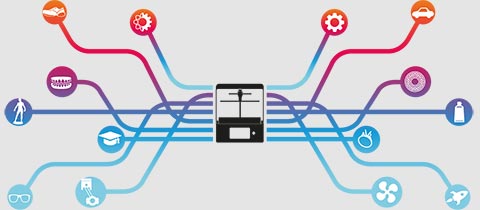 Consistent and reliable performance
With its rugged construction the LC Opus has been designed to provide reliable and repeatable performance time and time again.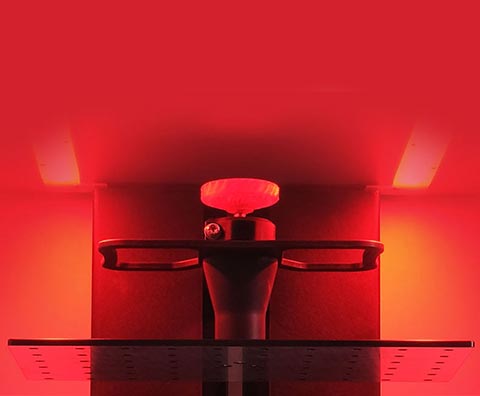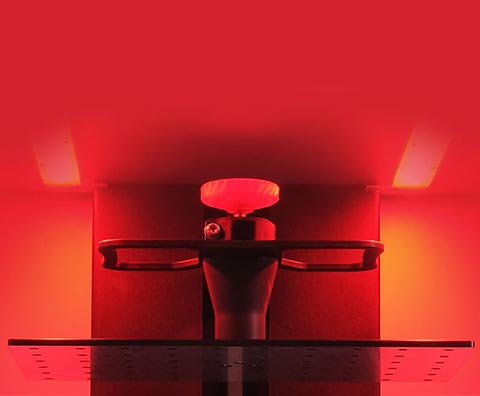 Start printing in minutes
Delivered pre-calibrated, Liquid Crystal Opus is ready to print straight out of the box. Simplified homing and recently developed vat with assisted cleaning mode.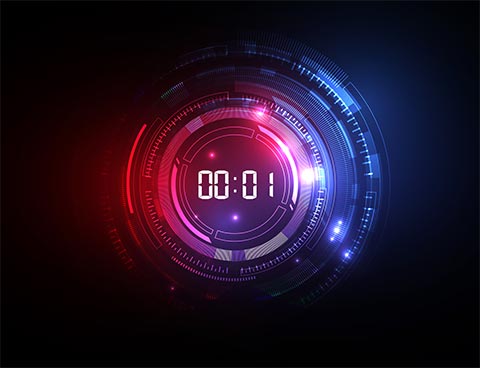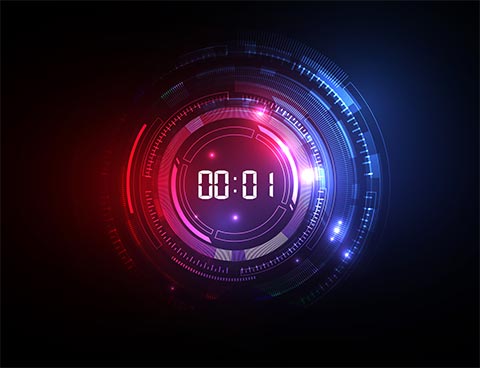 Stay ahead of the competition
The speed and reliability of the Liquid Crystal Opus, combined with its low running costs ensure you will be leading the way.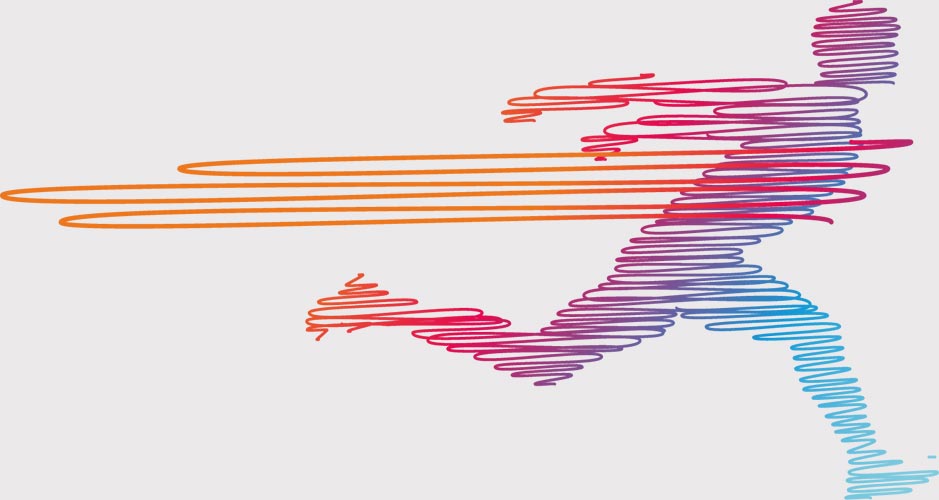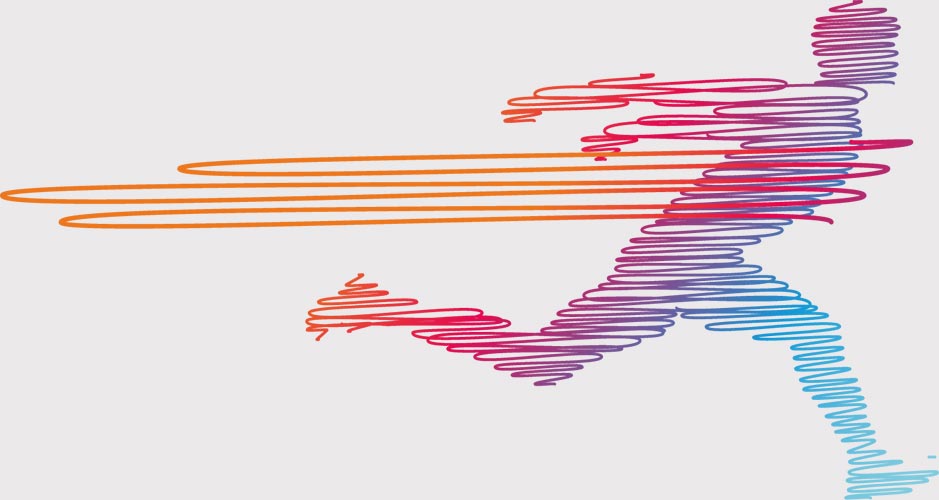 Incredibly fast cure speeds of 2 seconds per layer* at 50µm layer thickness enables large volumes to be printed quickly and accurately.

Impressive build volume of 12.2 x 6.9 x 8.7″ and patented 'Vat-Lift' peel release technology to deliver print reliability.
Meticulous attention to detail and precision engineered mechanical components deliver outstanding performance.


Large


Small


Large


Small


Small


Very Fast


Very Slow


Slow


Slow


Very Slow


Good


Good


Good


Low


High


High


High


High


Low


High


High


High


High