The perfect template for your craft range
From established sellers to craft customers looking to create a new line, our Craft Stencils are the perfect product to promote your brand. Simply send over your designs and our team of craft experts will do the rest. Producing, packing, and posting stencils to suit your needs.
At Photocentric, we have been manufacturing stencils for over 5 years, and manufacture designs in many shapes and sizes. We work with numerous organizations, becoming their go to stencil cutting resource. Our low minimums and high-volume capacity have enabled our customers to launch new lines on time and within budget.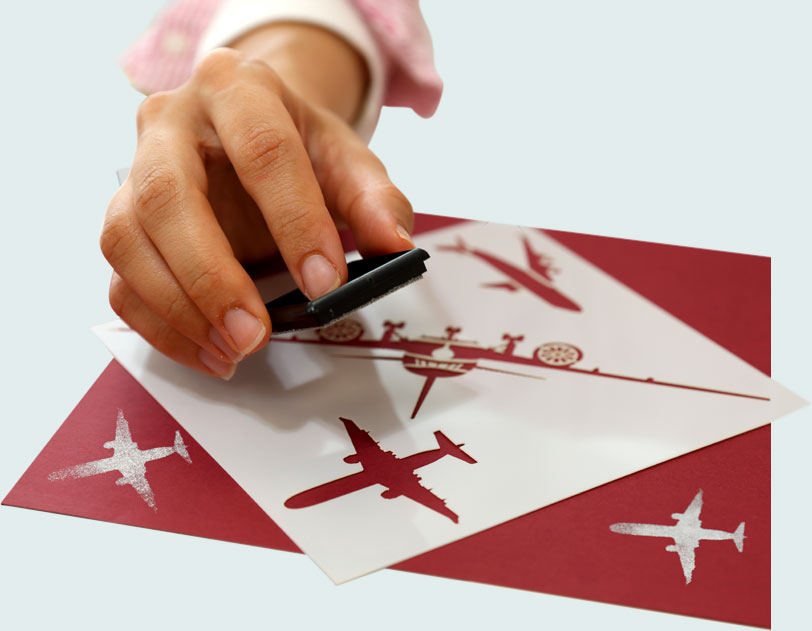 Advantages of our Stencils

The semi-transparent Mylar material is washable to ensure they always look as good as new.

The durable material can be used time and time again.

Our stencils have been tested to last a lifetime.

Order from 50 to 10,000´s of sheets.

Flexible and versatile, for a wide range of craft applications.

Each stencil is laser-cut to enable both intricate and detailed designs.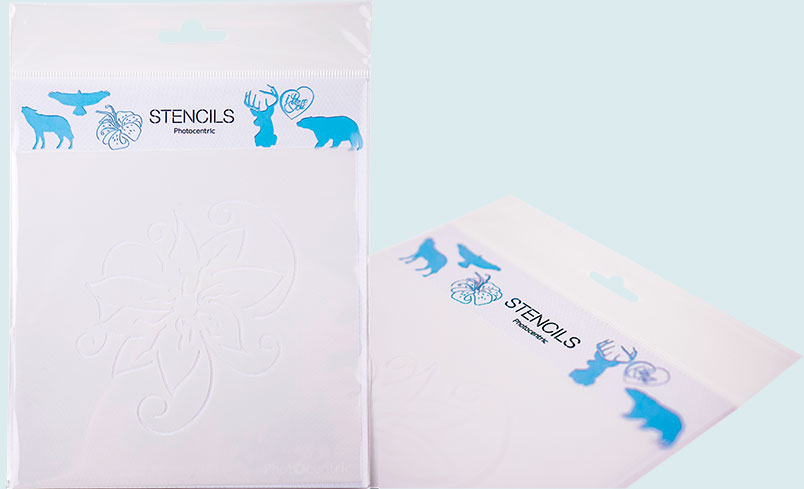 Thanks to our easy-to-use artwork upload and order system, it's never been easier to turn your designs into a high-quality stencil. Pricing available on request and our friendly craft team are only one call away!