Our core value is educate and we all benefit
We have a long and proud history of working with the higher education sector, both as a research collaborator, and as a supplier of technology and materials. Many of our products can be found in schools, colleges and universities around the world.
We believe that supporting education and research is critical to the continued development of 3D Printing and we work with universities and research institutions to facilitate innovative and practical research.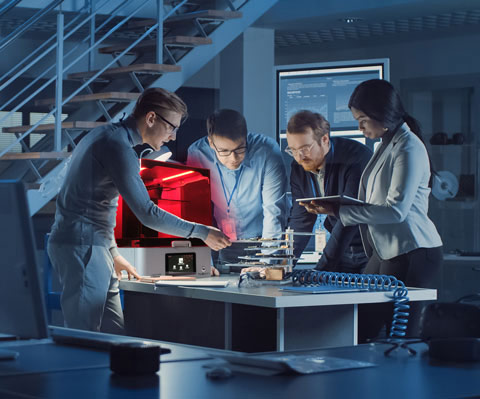 Our products and services
We offer a comprehensive range of products and services with packages designed specifically for the education sector. These packages, developed in consultation with colleges and universities, offer tiered solutions with straightforward and transparent pricing.

We are a trusted supplier to universities and research institutions around the world. We understand how university faculties and departments operate and will work within your budgetary constraints.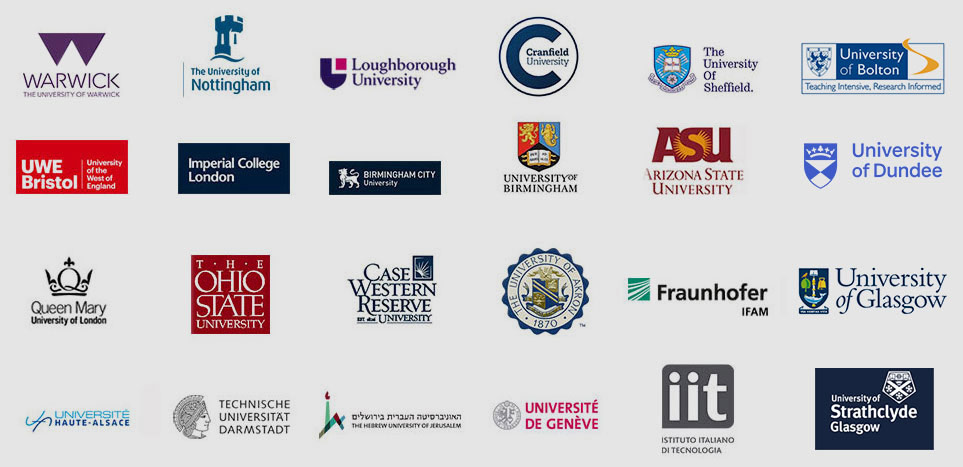 We have received excellent support from Photocentric, including 3D printers, different resin materials and additives, but most importantly technical, operational, and scientific support. Photocentric has been a strong research partner and a true industrial supporter to us.
Ehsan Sabet 

(PhD, MSc, BSc, MCMI, FHEA)
Additive Manufacturing & Engineering Management, Wolfson School of Mechanical and Manufacturing Engineering,
Loughborough University 

Inventor of patented photopolymer imagepac

2014 invented LCD 3D printing
Manufacture printers and resins

Employing >30 scientists
22 granted patents and 
21 pending

UK & US Production Facilities
Greater than 150,000 sq ft of production facilities

Winner of 3 Queens Awards
Innovation 2020
International Trade 2018
Innovation 2016
Research with universities is critical to the development of 3D Printing science today.
We are building the state-of-the-art factory of the future right now.