A legacy of collaboration
We have a long and proud association with the higher education sector, and we have an open policy towards research with any organisation that widens the technology for all participants. We believe that supporting research is critical to the development of the science surrounding both UV and visible light polymerization from LCD screens. We currently enjoy partnerships with over 20 universities around the world.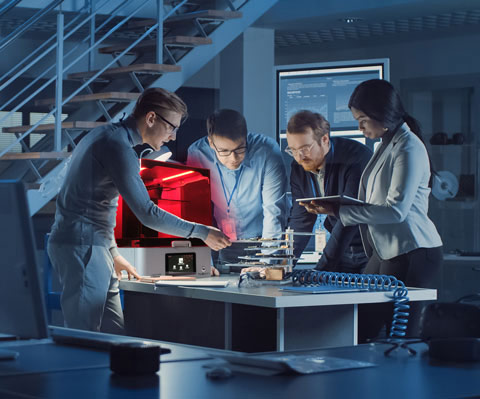 Our products and services
We offer a comprehensive range of products and services specifically for the Higher Education and research sector.
Please contact us to find out more.

We are a trusted supplier to universities and research institutions around the world. We understand how university faculties and departments operate and the various budgetary structures that they work within. Whether it's central purchasing and procurement, funding at a departmental level, or support from a research grant, our experienced team is happy to help and make the process as smooth as possible.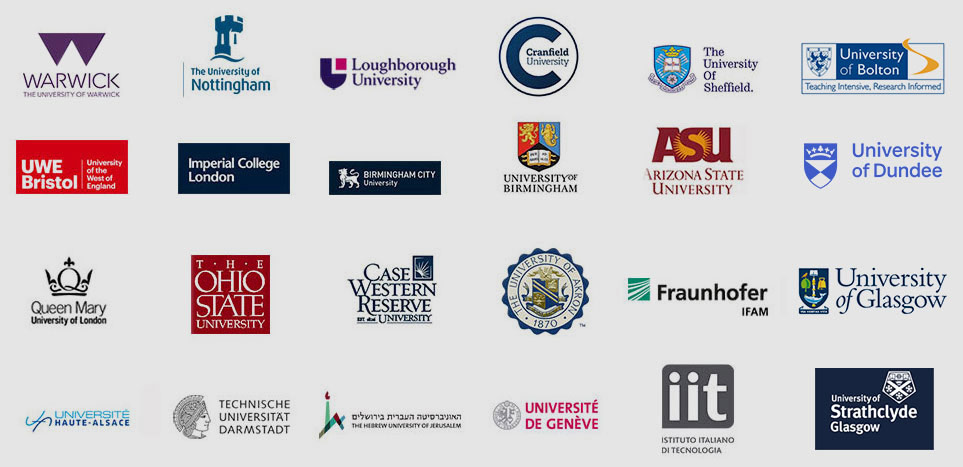 Inventor of patented photopolymer imagepac

2014 invented LCD 3D printing
Manufacture printers and resins

30 scientists
20 granted patents
19 patents pending

UK & US Production Facilities
UK: 100,000 sqft*
US: 55,000 sqft

Winner of 3 Queens Awards
Innovation 2020
International Trade 2018
Innovation 2016
Research with Universities is critical to the development of the science surrounding 3D Printing in the UK. 
We are building a state-of-the-art R&D facility in partnership with Anglia Ruskin University where we will take the next steps to develop alternative energy sources, by continuing our ground-breaking 3D battery technology research.