Our vision for a clearer future
3D printing has revolutionised the way in which eyewear is being created. Newfound freedom to design frames. No stock holdings or set up costs, 3D printing allows fast fashion and on-demand manufacturing.
3D printing enables eyewear manufacturers to be more creative, opening opportunities for distinctive shapes and styles, increased functionality and complete customisation, to stand out from the crowd, with your own look and feel.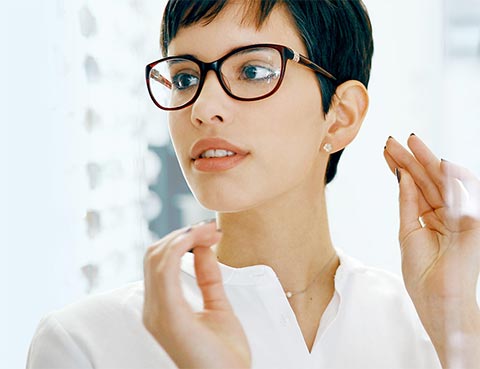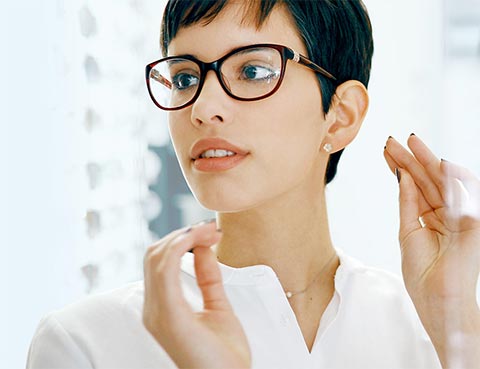 The eyewear industry and Photocentric are developing partnerships to change designs more rapidly and adapt to customer need. From design to production, we are with you every step of the way. Collaborating to promote your brand through to scale up production.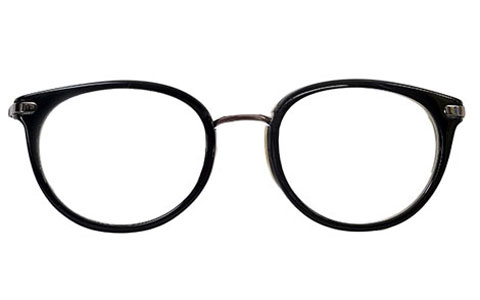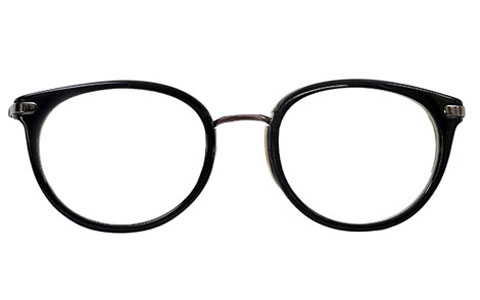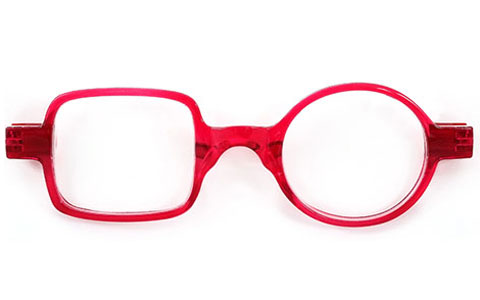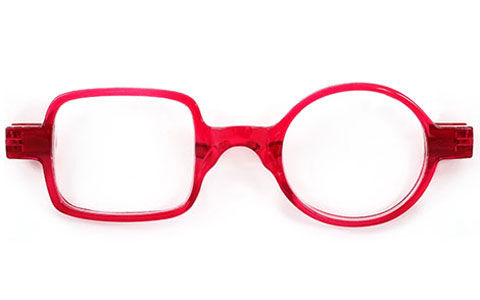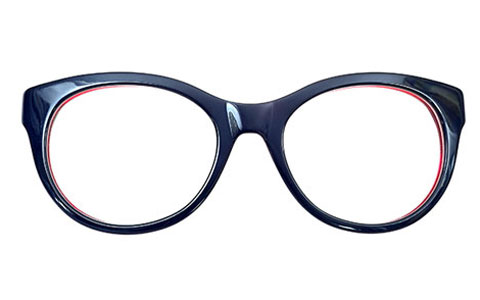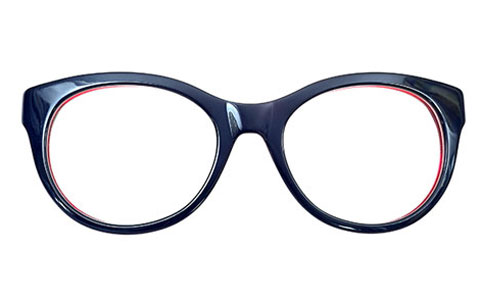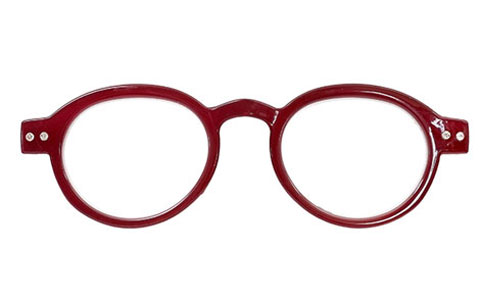 For uniquely designed frames, customer anatomy is scanned. Alternatively, generic profiles are created.

Surface textures can be applied via the software. Data is imported into CAD software, the lenses are virtually formed and designed. Eyewear is now configured.

The eyewear file is sent to the Photocentric printer, and the parts are created.

Eyewear frames are washed, dried and cured with Photocentric wash and cure units.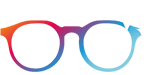 Frames are finished and can be coloured, coated and polished.

Finally, frames are checked, assembled, packaged.
The major cost benefit of Additive Manufacturing is time. Production days lost to waiting for tooling accounts for 1,000's. Costs can be reduced against volume and we can operate on a Pay Per Part costing. 
To find out how Photocentric can help your business grow and to receive an information pack please complete the following form