Photocentric will be showcasing their 3D product range at a range of destinations over the coming months. See below for details of our upcoming shows and to take a look at what we got up to in 2021.
The largest and longest-running industry trade show in the Western Hemisphere
12/09/2022 – 17/09/2022
Chicago, USA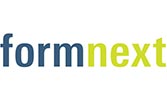 As the leading industry platform for additive manufacturing and industrial 3D printing, Formnext is the international meeting point for the next generation of intelligent industrial production. In Frankfurt am Main as well as digitally. 
15/11/2022 – 18/11/2022
Frankfurt, Germany

The Texas Design-2-Part Show at the Arlington Expo Center, TX, March 2-3, is the Region's Largest Design & Contract Manufacturing Trade Show.
02/03/2022 – 03/03/2022
Texas, USA

Rapid + TCT USA – Booth 3035
Rapid + TCT takes place at Huntington Place in Detroit is North America's largest and most influential Additive Manufacturing event.
17/05/2022 – 19/05/2022
Detroit, USA

Australian Manufacturing Week – Booth AM50
Australia's premier advanced manufacturing and machine tool exhibition. With more than 170 organisations exhibiting state-of-the-art manufacturing hardware, software and support services.
07/06/2022 – 09/06/2022
Sydney, Australia

TCT 3Sixty is taking place at Birmingham NEC is the UK's definitive and most influential 3D printing and additive manufacturing event.
08/06/2022 – 09/06/2022
Birmingham, UK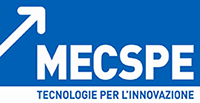 Mecspe 2022 takes place at Bologna, Italy is the international reference fair for the manufacturing industry
09/06/2022 – 11/06/2022
Bologna, Italy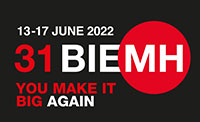 BIEMH comes to Bilbao in Spain and will be the largest fair of machine tools and advanced international manufacturing in the country.
13/06/2022 – 17/06/2022
Bilbao, Spain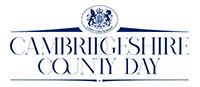 Cambridgeshire County Day
Cambridgeshire County Day takes place at Newmarket Racecourse in Newmarket to celebrate Cambridgeshire and Her Majesty The Queen's Platinum Jubilee.
23/06/2022
Newmarket, UK