Transforming the dental industry
Photocentric has successfully supplied our printing technology to the worldwide dental industry for over 5 years.
Liquid Crystal Opus provides the ideal high resolution, large format printer for making models, aligners, dies, crown and bridge and trays.
Liquid Crystal Magna provides the largest format printer of its kind creating thousands of models and trays a day.
We complement our printers with a full range of range of air wash, ultrasonic cleaners, centrifuges, and UV cure units.
We offer a full range of dental resins for UV and daylight printers.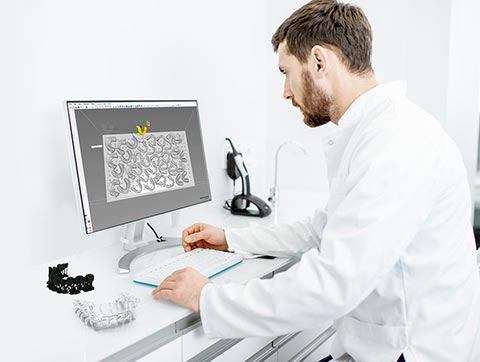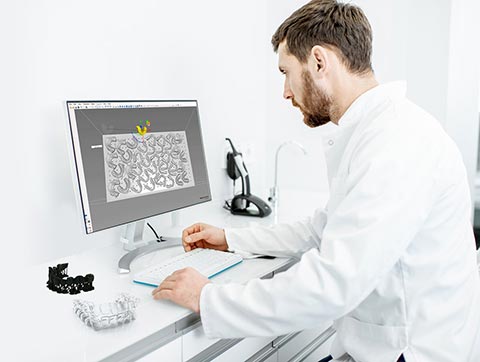 3D Printing with LCD screens – the concept we invented
Our 3D printers powered by our innovative LCD technology create accurate dental prints quickly and reliably, delivering incomparable value.


High performance dental resins
We are innovators in the design and manufacture of photopolymers. Our chemists have developed optimised formulations specifically for the dental industry. We deliver exceptional value by manufacturing everything ourselves.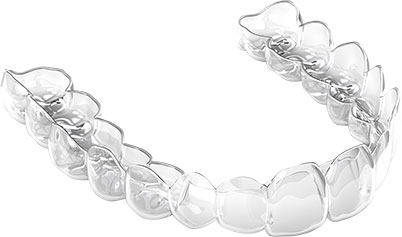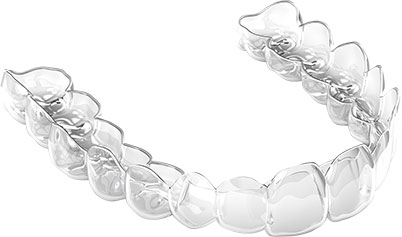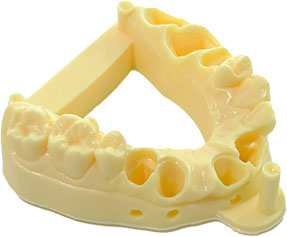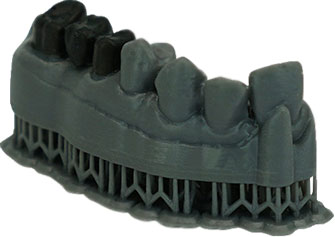 Learn how dental companies are changing the way they operate with our 3D printers.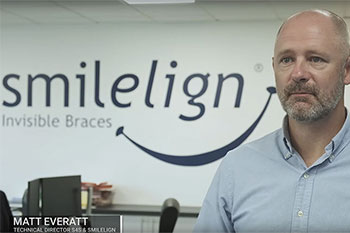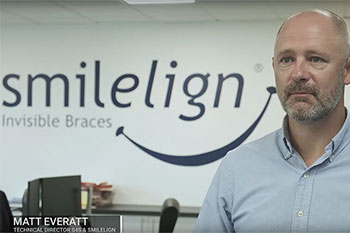 Smilelign & S4S
Aligner Manufacturer
Smilelign and S4S are major players in the dental aligners in the UK. They had tried almost every manufacturer of 3D printers to meet their requirements for reliability before deciding upon Magna.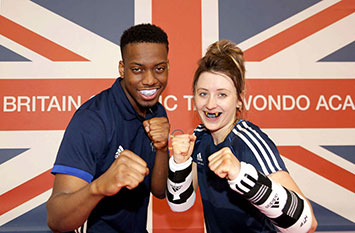 Opro
Mouthguard Manufacturer
Opro are the world's largest custom mouthguard manufacturer, they needed to digitise their model manufacturing process so they switched over to Magna's increased production and took cost out.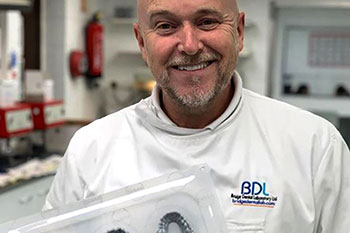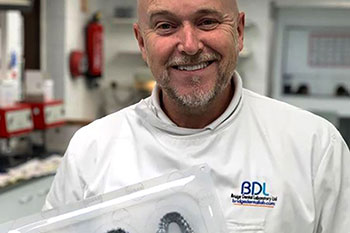 Bridge Dental Laboratory
Dental Laboratory
Bridge Dental were experiencing a rapid growth in demand for their clear aligners. In late 2019 they purchased their first magna and began repetable mass manufacture of models.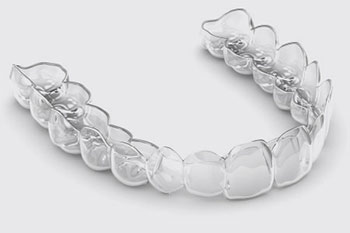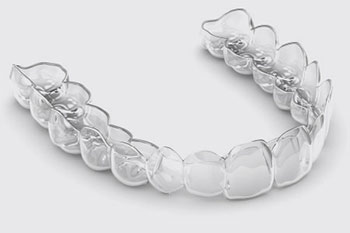 K Line
Aligner Manufacturer
K Line are established users of 3D printing technology, but as the demand has increased, so too has the need for a more reliable and faster process. Learn how they have incoporated LC Magna into their production line.
Powering dental production at: