Daylight Resins for 3D printing
Our innovative range of daylight resins provide a full range of end properties, work seamlessly with the unique Photocentric LCD Daylight technology, making large volume printing and high-resolution capabilities possible.
As the inventors of 3D LCD Printing, Photocentric have been manufacturing photopolymer resin since 2002 and are patent holders in visible light curing technologies.
We have also partnered with Forward AM, the brand of BASF 3D Printing Solutions to create a range of Engineering Plastic Daylight (EPD) materials that enable a wide range of versatile 3D applications at a competitive cost.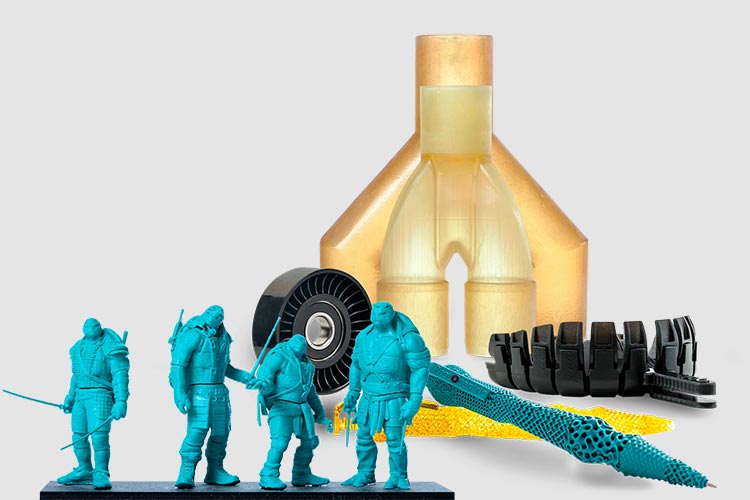 We print every day with the Hard Black resin on our 2 Magna printers, and this works really well for us. It's easy to print with and has good properties for sanding and finishing if needed.
Lennart van den Doel, Managing Director of 3D Next Level

Daylight Magn Durable is a great, dependable resin with assured repeatable performance ideal for parts.
Spencer Loveless, Dustless Technologies

HighTemp DL400 is a great product. We needed a resin that would give a smooth finish and would easily handle high temperatures which it did – the fact that it can handle fine detail as well is a definite plus.
Printer Compatibility Guide
Printer Compatibility Guide
Daylight Precision: LC Precision/1.5
Daylight: LC 10″, LCHR/HR2