Learn how our technology, which is operating in over 40 countries worldwide, is changing the way companies operate with 3D Printing.
Smilelign & S4S
Aligner Manufacturer
Smilelign and S4S are major players in the dental aligners in the UK. They had tried almost every manufacturer of 3D printers to meet their requirements for reliability before deciding upon Magna.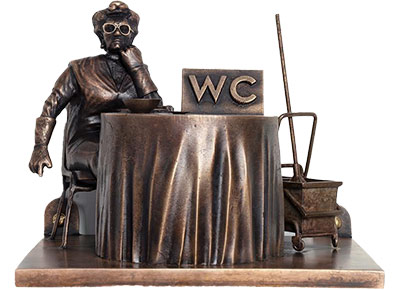 3D Next Level
Art Specialists
3D Next level is a business that focuses on creating large-scale pieces for art applications using additive manufacturing technologies to create investment casting patterns for art pieces.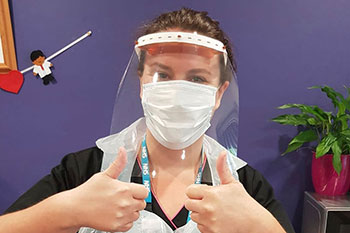 Supplying 7.7 million shields to the NHS. We have designed and installed a purpose built factory housing 45 Magna printers, operating 24/7, making 50,000 parts per day.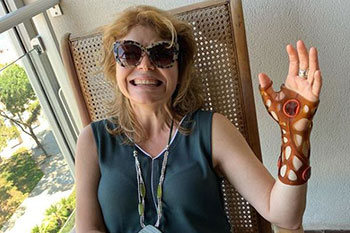 Xkelet
Orthotic Manufacturer
The powerful alliance of Xkelet and Photocentric has seen the creation of an advanced solution to traditional orthotics; one which is revolutionising the treatment of damaged bones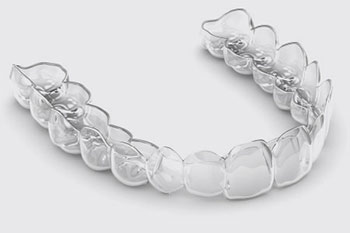 K Line
Aligner Manufacturer
K Line are established users of 3D printing technology, but as the demand has increased, so too has the need for a more reliable and faster process. Learn how they have incoporated LC Magna into their production line.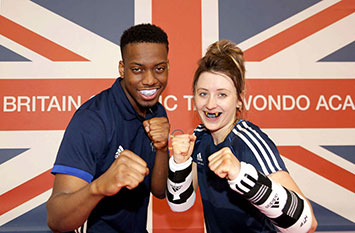 Opro
Mouthguard Manufacturer
Opro are the world's largest custom mouthguard manufacturer, they needed to digitise their model manufacturing process so they switched over to Magna's increased production and took cost out.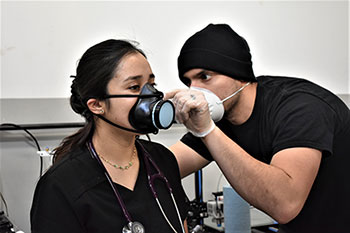 LI Racing
Automotive Manufacturer
LI Racing transform their business into manufacturing M1 respirator masks for first responders.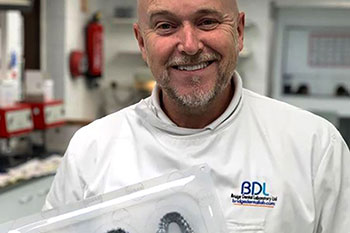 Bridge Dental Laboratory
Dental Laboratory
Bridge Dental were experiencing a rapid growth in demand for their clear aligners. In late 2019 they purchased their first magna and began repetable mass manufacture of models.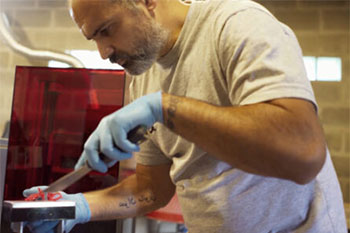 Quimbaya Orfebreria
Jewelry Goldsmiths
With 3D printing, Quimbaya Orfebreria have scaled up their production by 400%, reduced manufacturing time by 80% and introduced many complex designs into their exclusive and unique jewellery collections.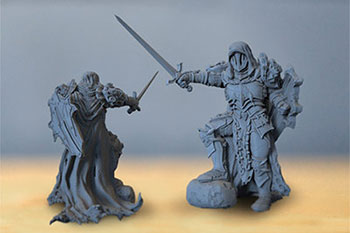 Orzol Studio
Collectable Model Wargame Manufacturer
Learn how 3D printing has enabled collectable manufacturer Orzol Studio to offer high-detail replicas of their figurine battle designs in volume.
Staples and Vine
Model Manuacturer
Discover how military collectable manufacturer Staples & Vine overcame production challenges with the adoption of 3D printing.