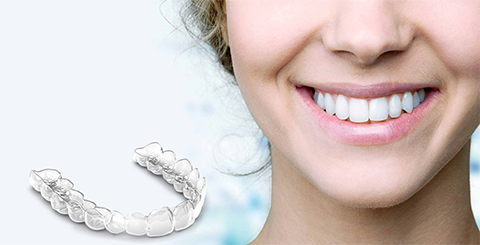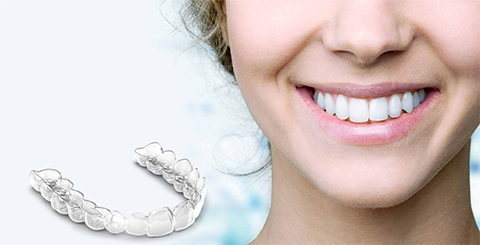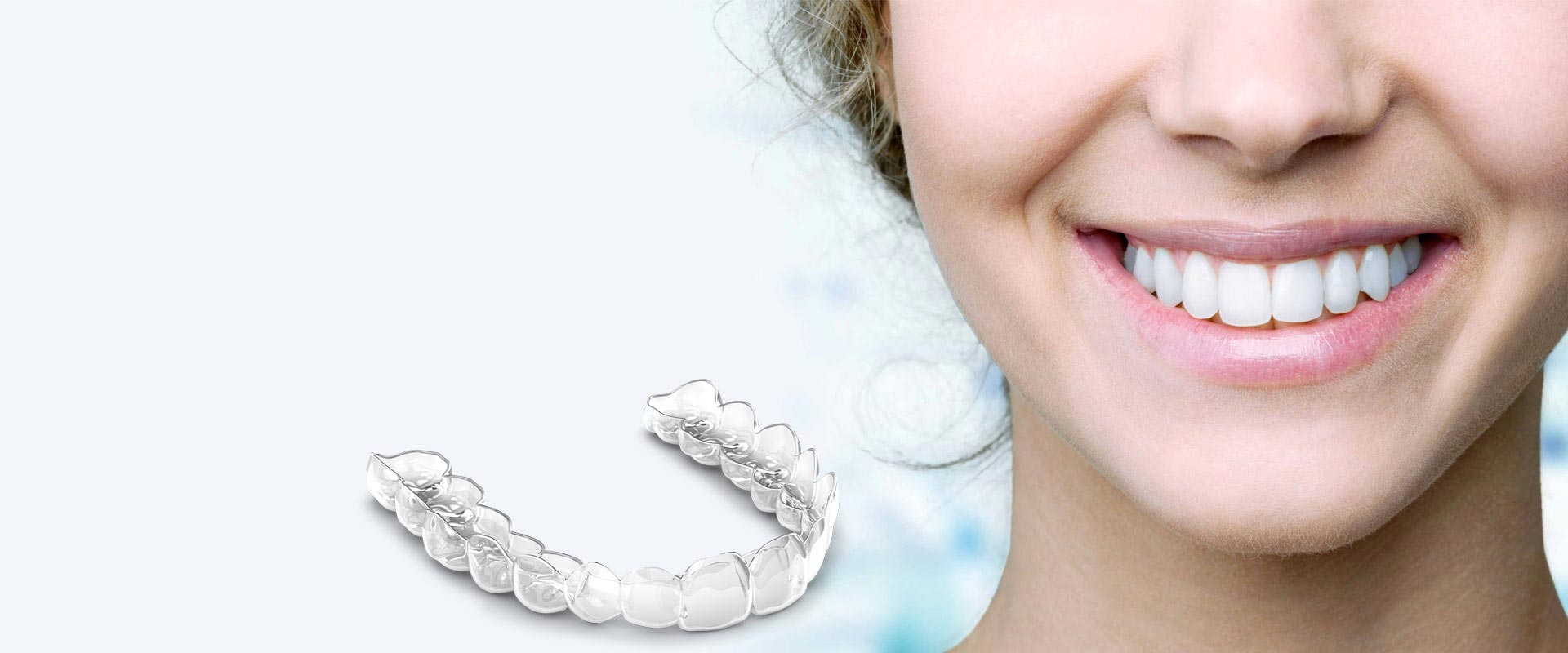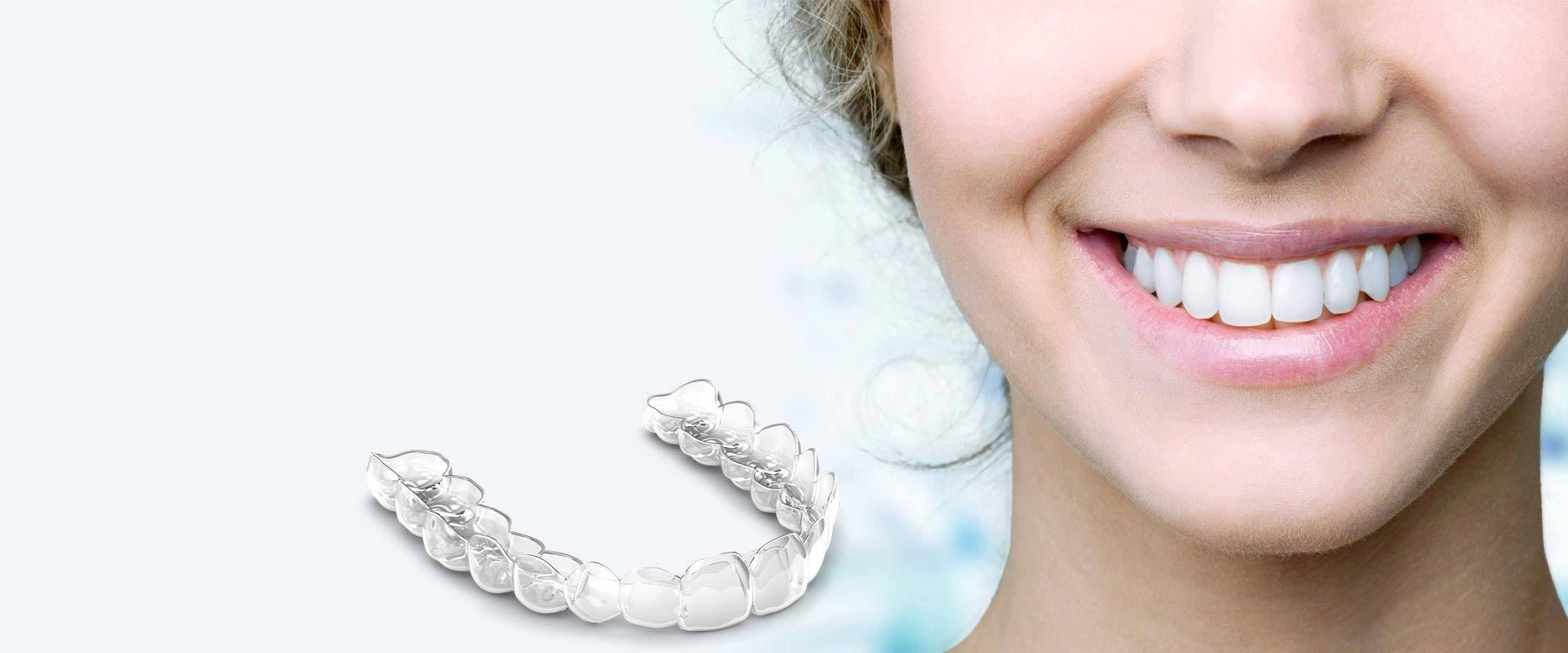 Enabling you to make aligner models
High volume aligner model production with the Liquid Crystal Magna printer
Photocentric has being supplying LC Magna printers to the worldwide aligner making industry for over 5 years.
LC Magna is:
largest capacity printer on the market- delivering 48 models horizontally and 95 vertically
proven technology- Magna printers have now printed over 5 million parts
reliable- LCD screens and daylight can last a lifetime
low cost- excellent value from both printer and consumable
Clear aligner production process

Patient dental anatomy is collected using an intraoral scanner or by physical impression.

Data is imported into CAD software and teeth movements are virtually shifted in steps.

Model files are sent to Photocentric Studio to be aligned on the print platform.

Models are printed flat or vertically depending upon workflow.

Models are washed/centrifuged, post cured in dedicated Photocentric wash and cure units.

6) Thermoforming & trimming
We work with you to conform to your jig and tag mechanism.
Automated model production
In 2022 we invented the highest capacity autonomous aligner making process ever made. Our new automated line will deliver a perfect aligner model every 10 seconds.
We will discuss how this powerful model making machine can be integrated into your existing thermoforming and cutting processes or we can supply you with a turn-key solution. Our process is autonomous by design.

Photocentric are an approved 3Shape Clear Aligner Enterprise Technology Printer Partner. The partnership ensures a seamless journey from start to finish, compatibility with Photocentric software and printers, enabling you to produce high quality printed models consistently and efficiently.
Read how dental practices have benefitted from using Photocentric to further their aligner production.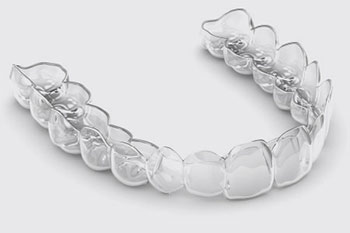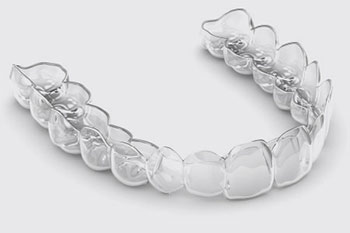 K Line
Aligner manufacturer
K Line are established users of 3D printing technology, but as the demand has increased, so too has the need for a more reliable and faster process. Learn how they have incoporated LC Magna into their production line.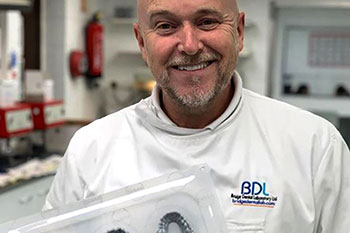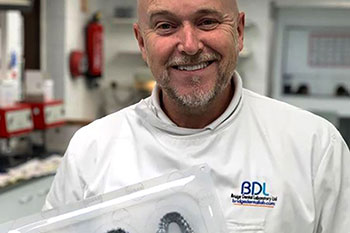 Bridge Dental Laboratory
Dental laboratory
Bridge Dental were experiencing a rapid growth in demand for their clear aligners. In late 2019 they purchased their first magna and began repetable mass manufacture of models.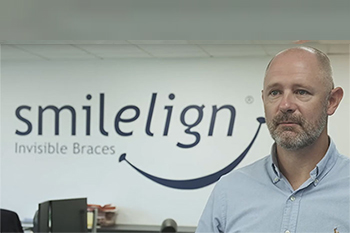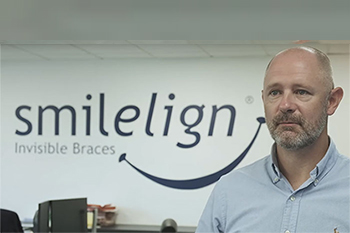 Smilelign & S4S
Aligner manufacturer
Smilelign and S4S are major players in the dental aligners in the UK. They had tried almost every manufacturer of 3D printers to meet their requirements for reliability before deciding upon Magna.