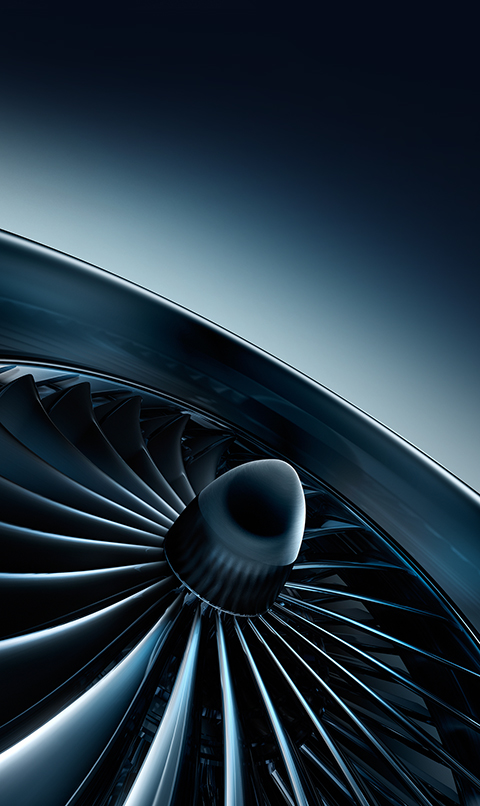 When to choose 3D printing?
3D printing is increasing rapidly in industry, early adopters have gone from strength to strength and have seen the benefits first-hand of how additive manufacturing can assist their production lines.
Where 3D printing was once seen as suitable merely for prototyping and one-off products, it is now essential to production.
Widely used as an investment casting approach, it has huge benefits in reducing the costs of traditional methods of tooling for injection molding.
As the 3D printing technology continues to evolve, additive manufacturing promises to revolutionize all industries and shape the way we work, play live and travel for the future.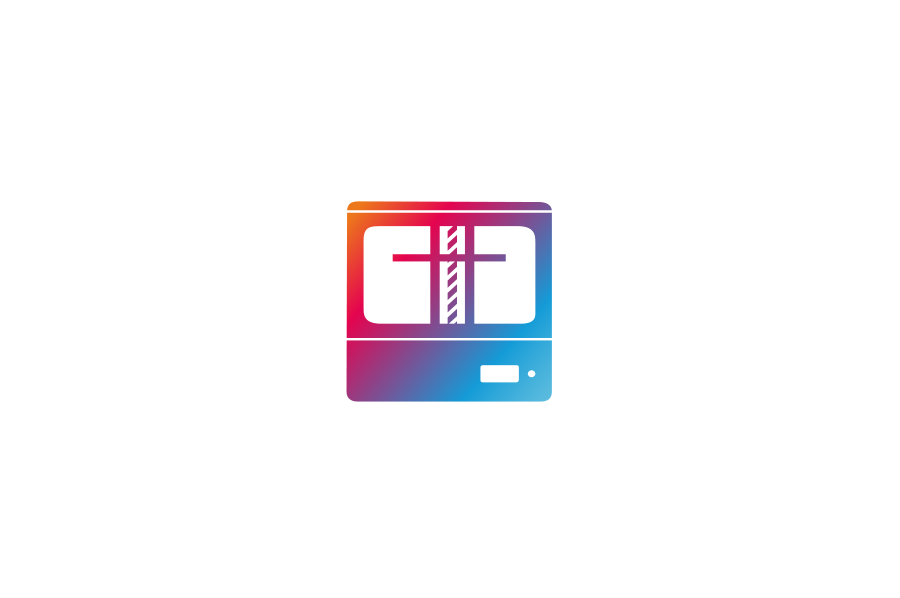 Prototyping  |  Footwear  |  Dental  |  Automotive  |  Luxury Packaging  |  Eyewear  |  Model Making
Countries our technology operates in
Why use 3D printing over Injection Molding?


Initial tooling for injection molding can be expensive – avoid the initial outlay associated with traditional manufacturing techniques by choosing our 3D printing service or 3D printers.

The inherent issue with injection molding is the initial costing of molds and tool set up, this is a real issue when aiming to personalize parts, or custom produce products. With additive manufacturing this is not an issue, as there is no additional set up fees for bespoke objects.

With 3D printing there really are minimal design restrictions, complexity is not an issue, if you can imagine it, we can print it. Anything is possible.

The 3D printing process offered by Photocentric enables customers to make as many alterations as required or changes to prints throughout the production, without being tied to additional charges for amends or retooling.

At Photocentric, we pride ourselves on our quick turnaround times, combined with the ease of the 3D printing process, you really can go from concept to market in a matter of days.

Photocentric 3D print services enable you to make low-volume personalized manufacturing accessible at any time or to support peak times when mass manufacturing is urgently required to support your traditional process.