Photocentric manufacture a wide range of 3D printing materials for use in everyday life. Providing actual beneficial materials for product design, prototyping, engineering, manufacturing and many other industrial applications.
These 3D printing materials offer a combination of mechanical characteristics to support the industrial manufacturing of a range of relevant parts for the real world.

     Daylight 3D Printing Materials
Specifically designed for the LC Magna, our in-house team of chemists have spent thousands of hours developing a wide range of daylight 3D printing materials suitable for the additive manufacturing industry.
Our innovative range of daylight 3D printing materials provide economic and large-scale production at a competitive cost. Parts printed with our daylight 3D printing materials meet the many varying needs of customers with demanding applications in 3D printing such as prototyping, engineering, dental and automotive.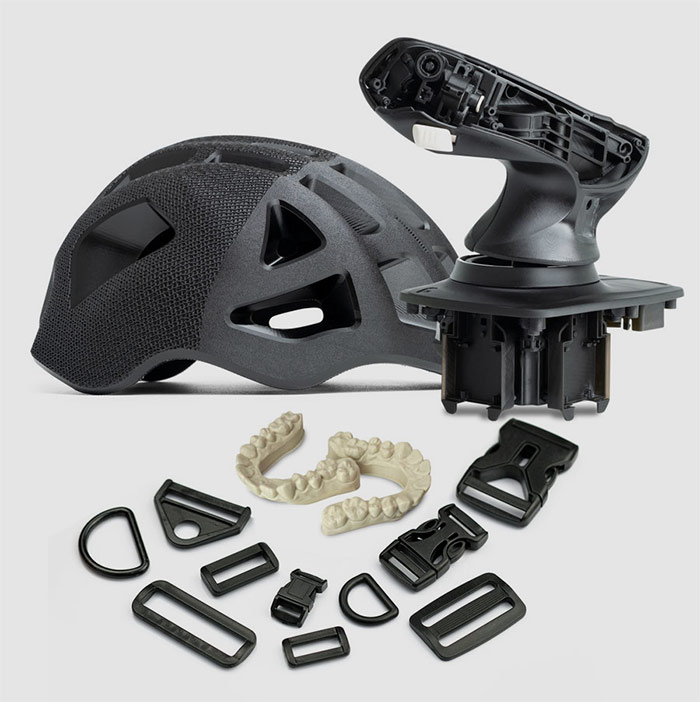 UV 3D Printing Materials
With a variety of different properties and colours to choose from, we have developed UV 3D printing materials to suit multiple industrial applications. Meeting your specific application needs, while accelerating design iterations and cutting your development costs.
Our extensive range of UV materials deliver class-leading performance and consistency on our own LC Opus printer and other externally manufactured LCD, SLA and DLP 3D printers available on the market.