3D printing materials for industrial applications
Photocentric manufacture a wide range of 3D printing materials for use in everyday life. Providing actual beneficial materials for product design, prototyping, engineering and manufacturing for the masses, not just the few.
These 3D printing materials offer a combination of mechanical characteristics to support the industrial manufacturing of a range of relevant parts for the real world.
With the vast knowledge of our in-house team of chemists, coupled with our experience of building our own 3D printers we know what is required to make the best performing resins.
As well as developing resins for our own award-winning 3D printers we also have a range of resins that are compatible with other leading printer manufacturers including Asiga, Envisiontec, Flashforge, Formlabs, Peopoly and SprintRay.
If you have been searching for 3D printing materials to support your venture, then view our range of resins for all requirements.
From daylight dental 3D printing materials to UV crystal clear resins, we have a material to suit.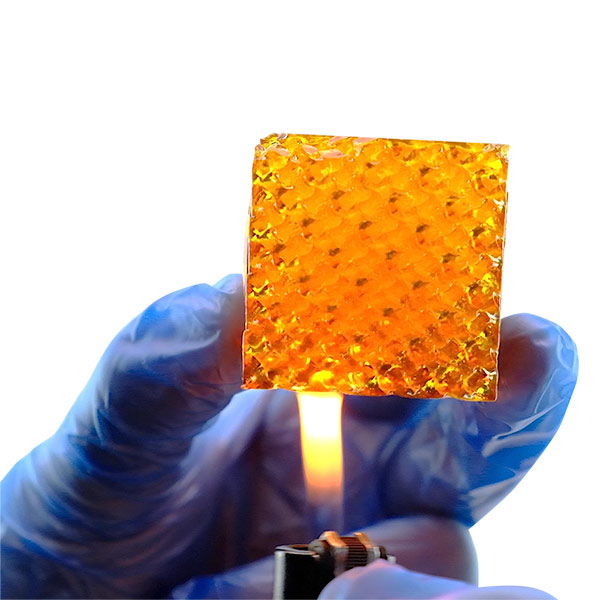 The Photocentric HighTemp 400DL 3D printer resin can handle temperatures of up to 446°F without bending or deforming. Simulating the strength and rigidity of glass filled Nylon 6.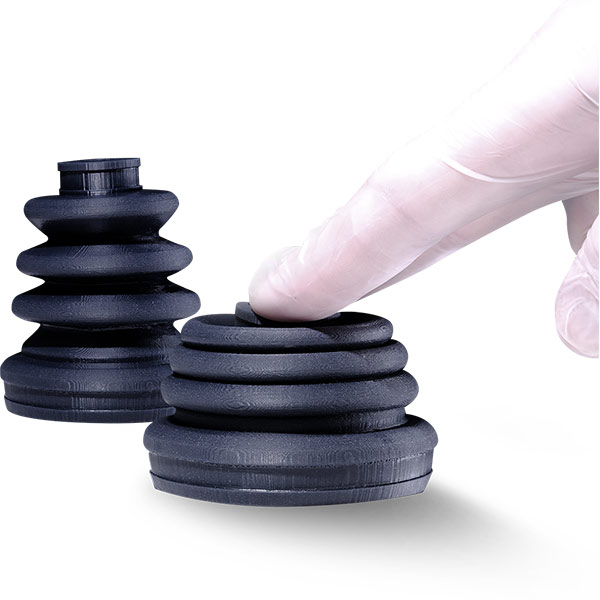 The Photocentric flexible 3D printing resins produce soft, flexible parts. Objects can be stretched without snapping or breaking. Lattice or hollow structures can be squashed and will return to their original shape.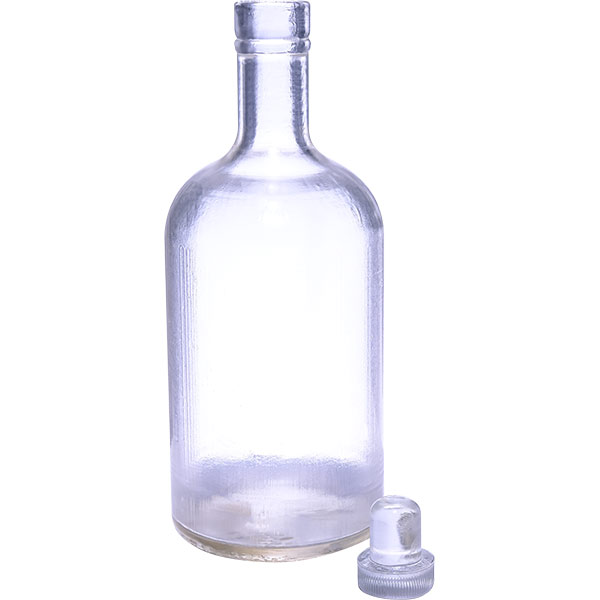 The Photocentric Crystal Clear resin has been specifically developed to allow the fabrication of extremely clear objects with a smooth, shiny surface finish and make for a perfect 3D printing material.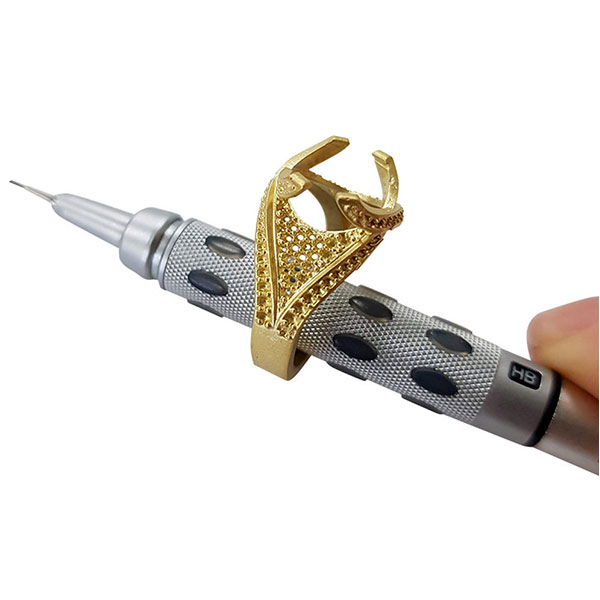 The Photocentric castable 3D printing resins are perfect for creating highly accurate jewellery parts for investment casting. Printed parts exhibit fine detail and provide a smooth, crisp finish on the cast parts.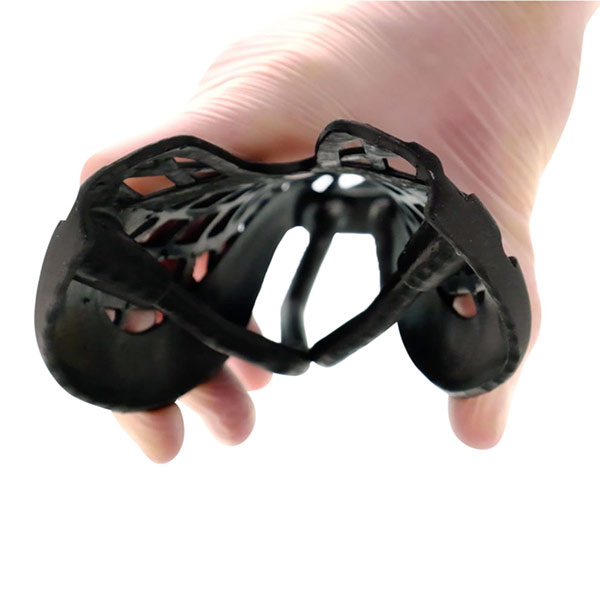 The Photocentric durable range of 3D printing materials is the most versatile material we manufacture. Resisting impact, compression, bending, and stress fatigue without breaking or deforming.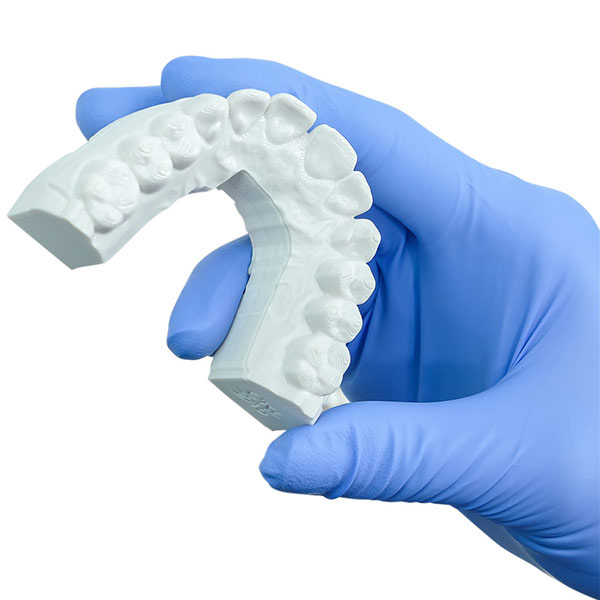 Highly Accurate Dental Models
The Photocentric dental model resin range creates accurate, high resolution models and is ideal for orthodontic, study and working models. This resin has been developed in conjunction with dental technologists.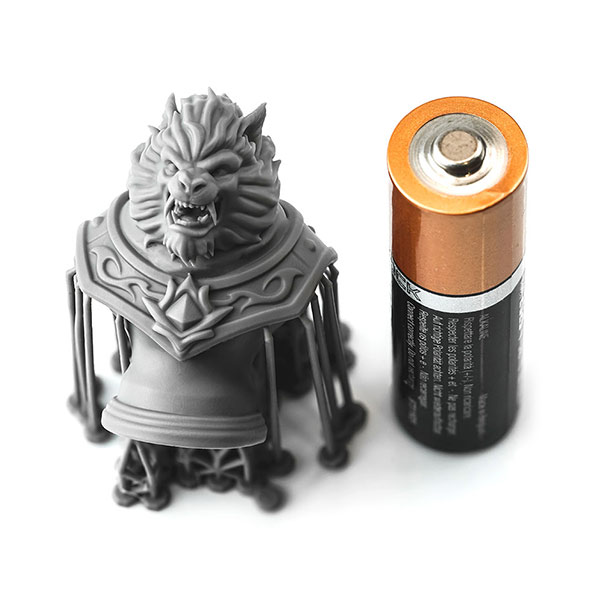 The Photocentric range of model making 3D printing materials has been formulated for printing detailed figurines with a smooth finish and possesses a high tensile strength and durability.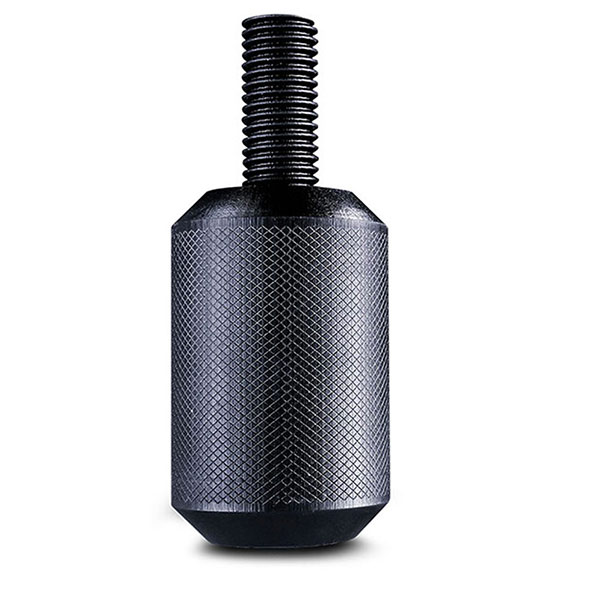 The Photocentric Hard resin range is a rigid, durable and long-lasting 3D printing material which guarantees parts display the finest details possible. Parts will not deform when pressure is applied.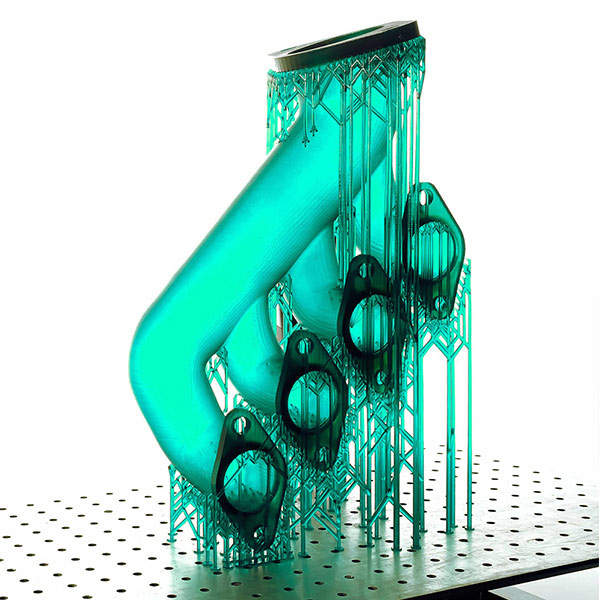 The Photocentric range of Draft resin is our fastest printing resin yet. Specifically designed to allow for detailed, large parts to be printed in shorter times for rapid prototyping and production.
Printer Compatibility Guide
LC Dental, MoonRay, Asiga, Envisontec, Flashforge and more
Formlabs, Peopoly Maoi, Nobel and more
LC Dental, Anycubic, Wanhao, Phrozen, Sparkmaker, Kudo Bean and more
Printer Compatibility Guide
Daylight Precision: LC Precision/1.5
Daylight: LC 10″, LCHR/HR2
UV DLP: LC Dental, MoonRay, Asiga, Envisontec, Flashforge and more
UV Laser- Formlabs, Peopoly Maoi, Nobel and more
UV LCD- LC Dental, Anycubic, Wanhao, Phrozen, Sparkmaker, Kudo Bean and more