The very large scale and high level of accuracy delivered by our large format printers makes them suited to a wide variety of industries. Making anything from large jigs, tools, mannequins, external advertising, furniture, large plastic goods, studio props, prototype parts or just large quantities of smaller items, The LC Magna and LC Maximus are ideal.
Our in-house chemistry team have developed a range of resins to work in these machines. You also can run BASF's range of visible light resins in our machines.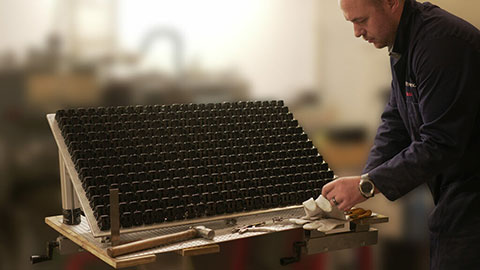 Nearly all products now involve large numbers of prototypes and this is only possible with 3D printing. 3D printing prototypes at the correct size, quickly and accurately, on the LC Magna or LC Maximus produce them at a fraction of the cost and time that a hand carved model or multiple sections of prototypes printed on smaller machines. LC Magna and Maximus make designs come to life quicker and with a smaller investment.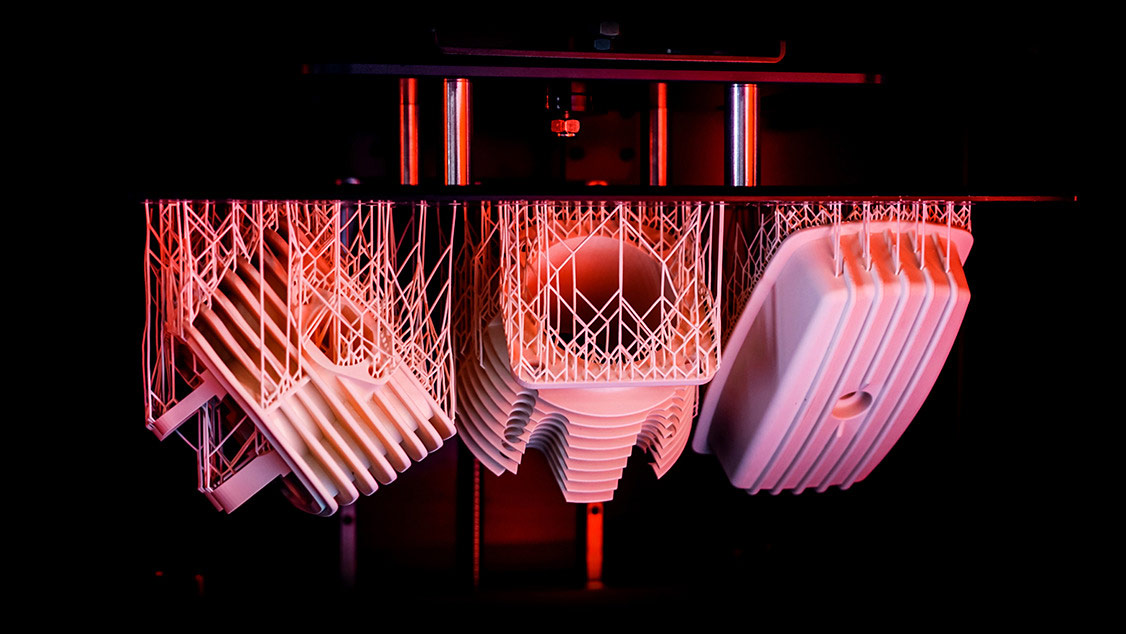 Outdoor Advertising, Mannequins and Studio Props
Any large plastic item, advertising item, studio prop or mannequin can now be created quickly and cost-effectively from a digital file.
Large build volume printers are ideal for custom prints to support retail merchandising and for use in film studios for theatrical props. Much faster and delivering much more detailed than using filament printing or extrusion-based systems, LC Magna and LC Maximus are the gold standard in large object printing. Objects can be sanded (if necessary) and painted.
Mannequin height 63″. Printed on LC Maximus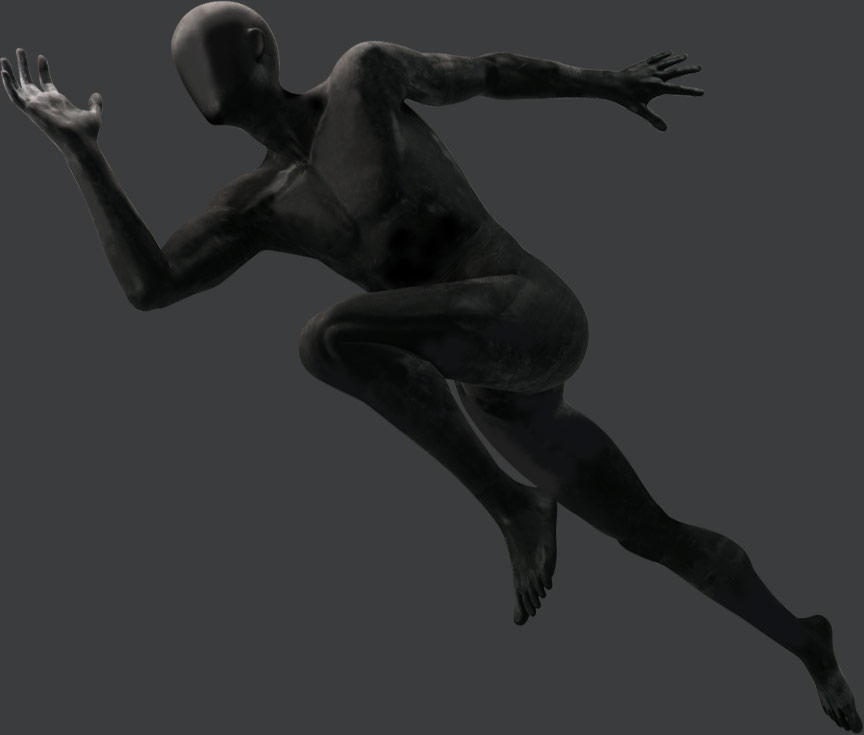 Magna Translucent resin for Investment Casting
New! We are introducing Magna Translucent to be utilised in the investment casting process. Ideal for printing investment casting patterns. This resin has low ash content, high green strength, is thermally and dimensionally stable during handling and pre casting preparation, has flexible resolution (patterns can be printed in high resolution in a standard time, or, if you need a fast print, try printing thicker layers >250 microns). Any ash residue is easy to remove.
We are looking for some enthusiastic partners to use this resin for a wide variety of applications and feedback their results. This resin can print patterns for Art casting, décor casting, industrial casting. We will provide you with either a FOC printed part or some resin. If you are interested please contact us below.