Photocentric manufacture printers and resins and parts for a wide variety of industries. The Liquid Crystal Opus and Magna printers can make anything from large jigs, tools, mannequins, external advertising, furniture, large plastic goods, studio props, prototypes or thousands of your design of industrial part.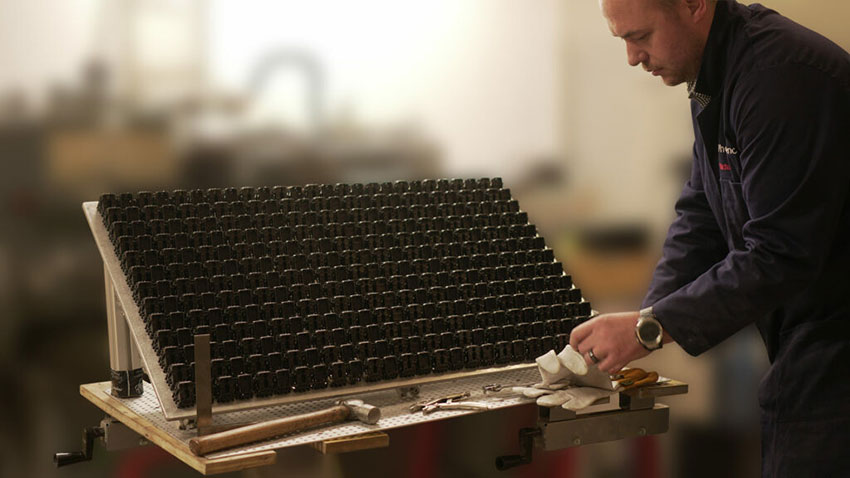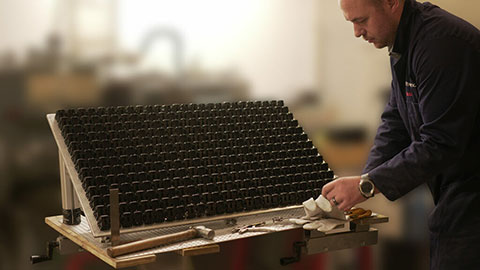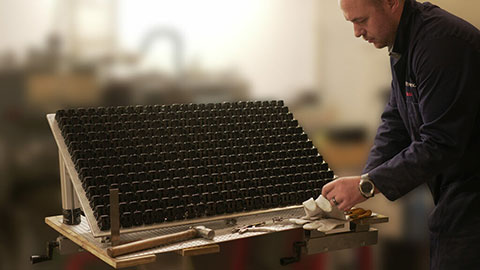 Liquid Crystal Magna is perfect for delivering large prototypes, quickly and accurately. It produces prototypes at a fraction of the cost of comparative large format laser systems.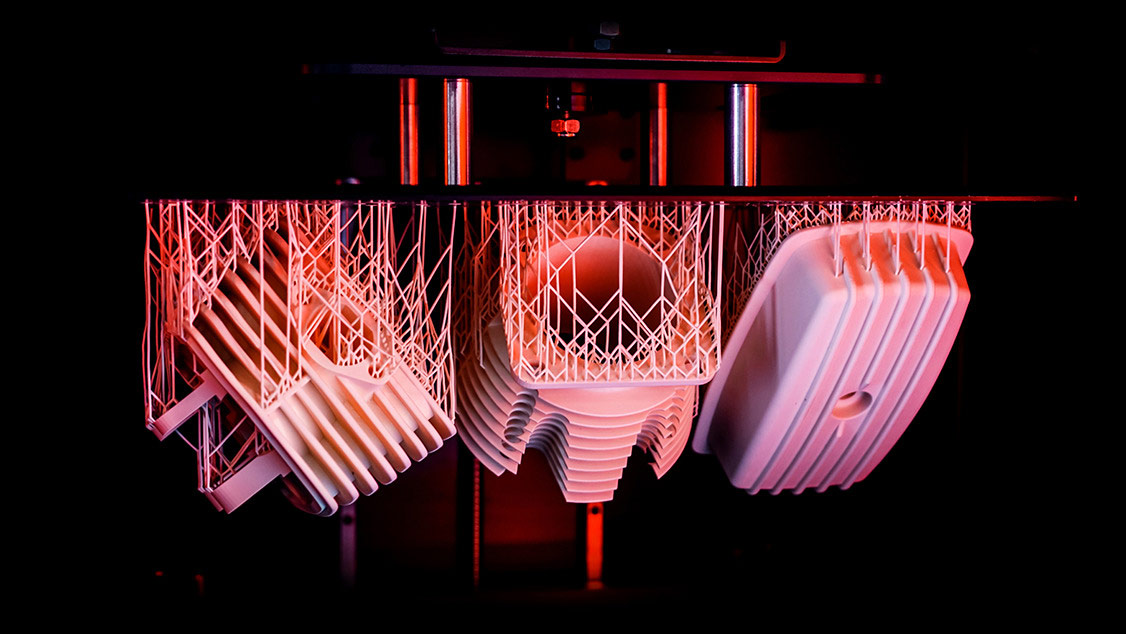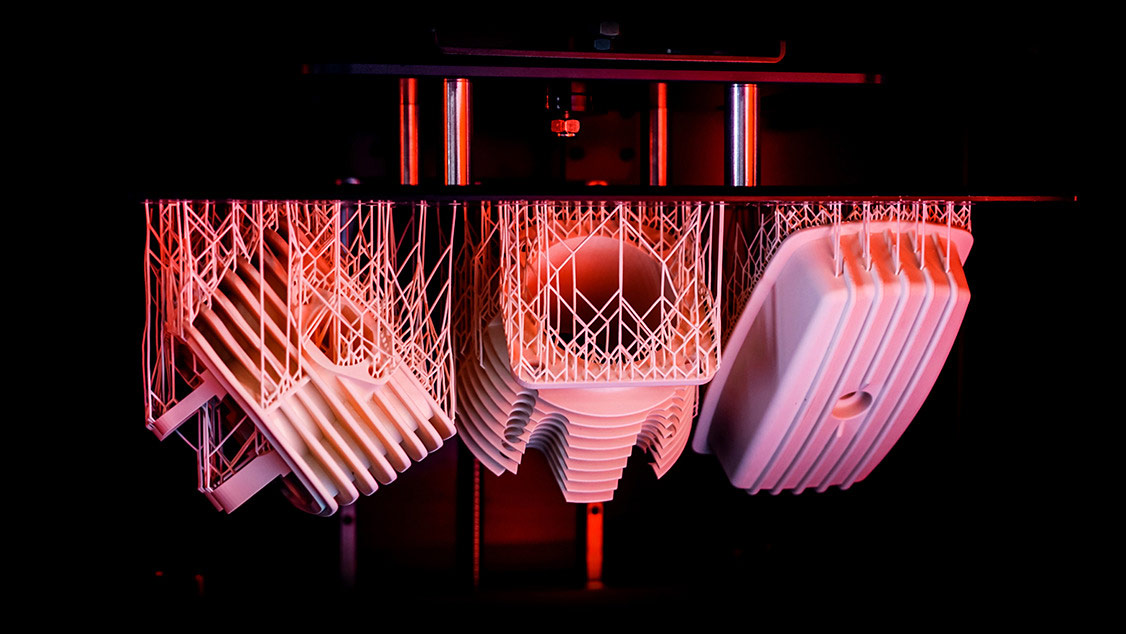 Outdoor advertising, mannequins and props
Liquid Crystal Magna can create large plastic items quickly and cost-effectively from digital files. This large build volume LCD-driven printer is the gold standard in large object printing.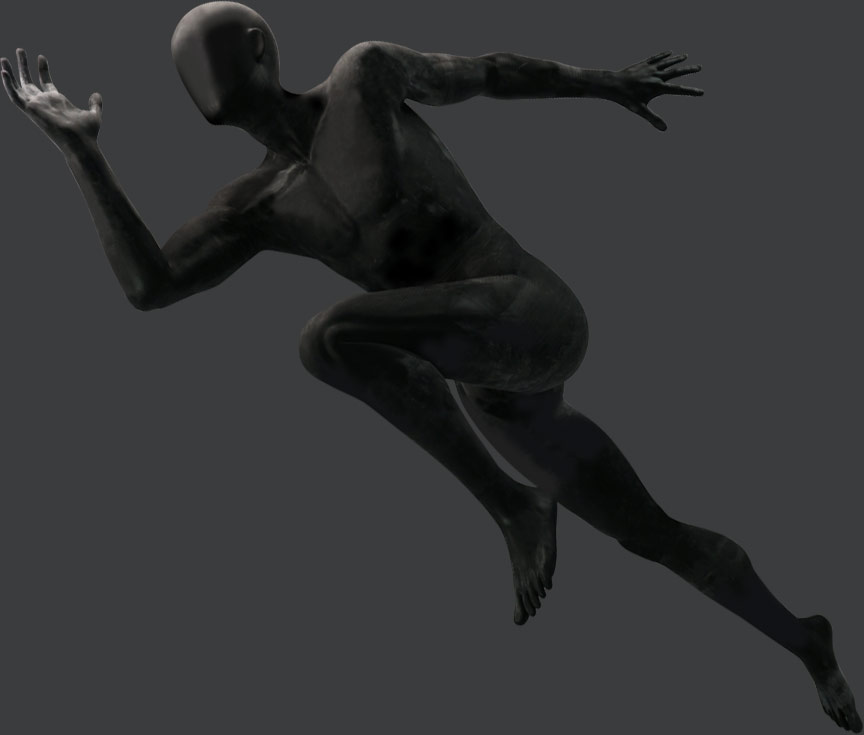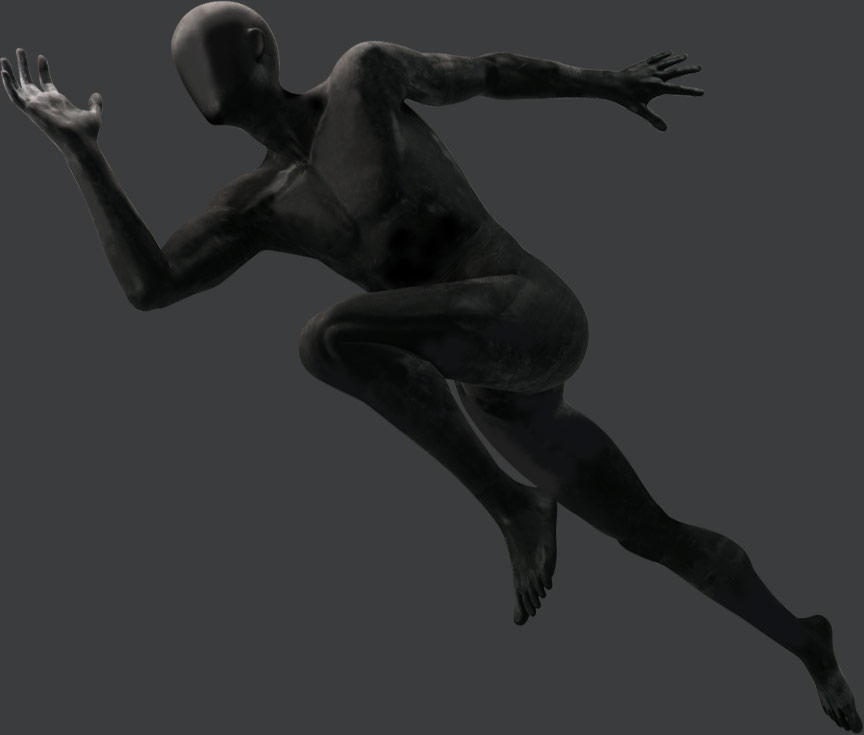 Liquid Crystal Magna and Daylight Magna Draft resin is perfect for investment casting. With a low ash content, high green strength and good thermal and dimensional stability, this resin can print patterns for art, décor and industrial casting applications.