Photocentric release details of Henkel partnership at IMTS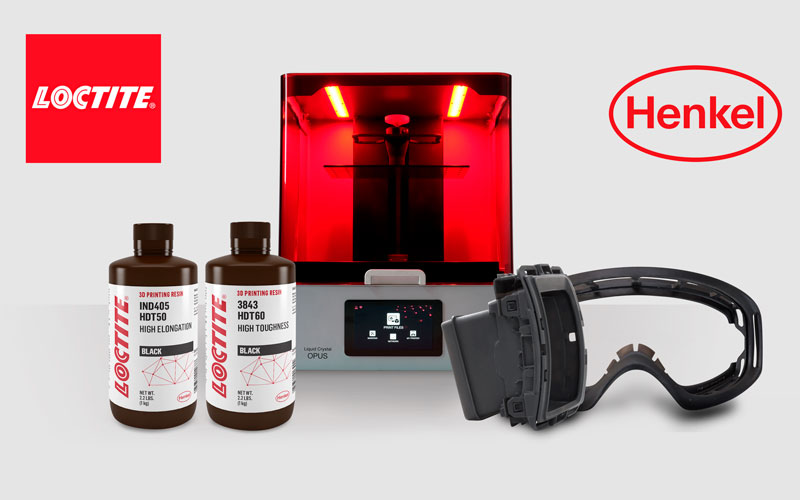 Photocentric, inventors of LCD 3D printing, presented a comprehensive array of additive manufacturing (AM) solutions at the recent International Manufacturing Technology Show (IMTS), MCormick Place in Chicago.
Photocentric showcased their LC Magna and LC Opus 3D printers at the show, as well as sharing details about their growing range of high-performance printing materials. Attendees were able to learn more about how the latest developments from Photocentric are helping manufacturers reimagine their processes across a broad range of applications.
"We were delighted with the response that we received at IMTS," says Paul Anfinson, CEO, Photocentric Inc. "We thoroughly enjoyed the opportunity to speak with the large number of visitors about our solutions and were particularly pleased with the response that our recently launched printer, the LC Opus received."
The Photocentric LC Opus 3D printer is the fastest printer from Photocentric to date, delivering highly accurate prints, suitable for a wide variety of industries and applications. Photocentric and Henkel announced their collaboration at IMTS and revealed that they had been working together on a validation programme for their Loctite 3D high-performance resin range for the LC Opus. The first 2 of these materials are Loctite 3D 3843 and Loctite 3D IND405 and a selection of parts will be on display at the next major show, as Photocentric head to Formnext in November.
More information about these materials will be released before Formnext, with commercial availability expected towards the end of 2022.