Photocentric confirms plans to relocate its US Headquarters to Avondale, Arizona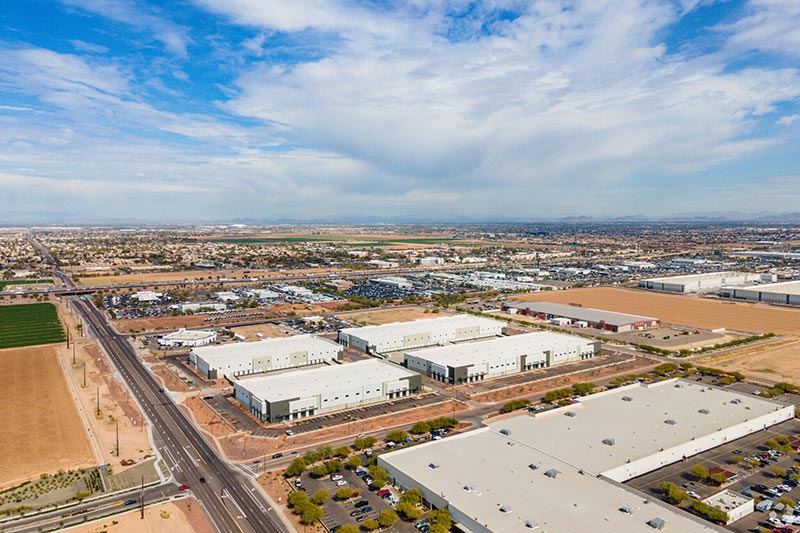 Photocentric has confirmed that it will be relocating its US Headquarters from Phoenix to a new facility in Avondale, Arizona. The move, a result of Photocentric's continued growth, is expected to be completed by late 2021.
"At our core, Photocentric is a technology and innovation company.  We're thrilled to move our US-based operations to Avondale and add to the high-tech industry cluster growth in the area," said Photocentric Chief Operating Officer Leea Haarz.  "The high calibre of available talent and great partnership with the City of Avondale's Economic Development team have made this decision easy and will ensure future success."
The new site will be more than double the size of the current Phoenix facility when it opens and is expected to create dozens of new jobs in the region. The new location will enable Photocentric to further develop its US business and the new site will see the company vertically integrate its entire photopolymer process from manufacturing to distribution.
"Arizona is proud to be the location of Photocentric's new headquarters, as well as the home of their latest high-tech expansion," said Governor Doug Ducey.
Strategically located with frontage on Interstate 10 and less than a mile from State Loop 101, the 50,000 square-foot facility in the Avondale 107th Industrial Park, will be located at 855 N. 107th Avenue.
Further news and information about the new facility will be featured over the coming months as we build up to the move later in the year.